High quality dataset is the new infrastructure of AI ecosystem.
maadaa.ai is committed to providing professional, agile and secure data products and services to the global AI industry.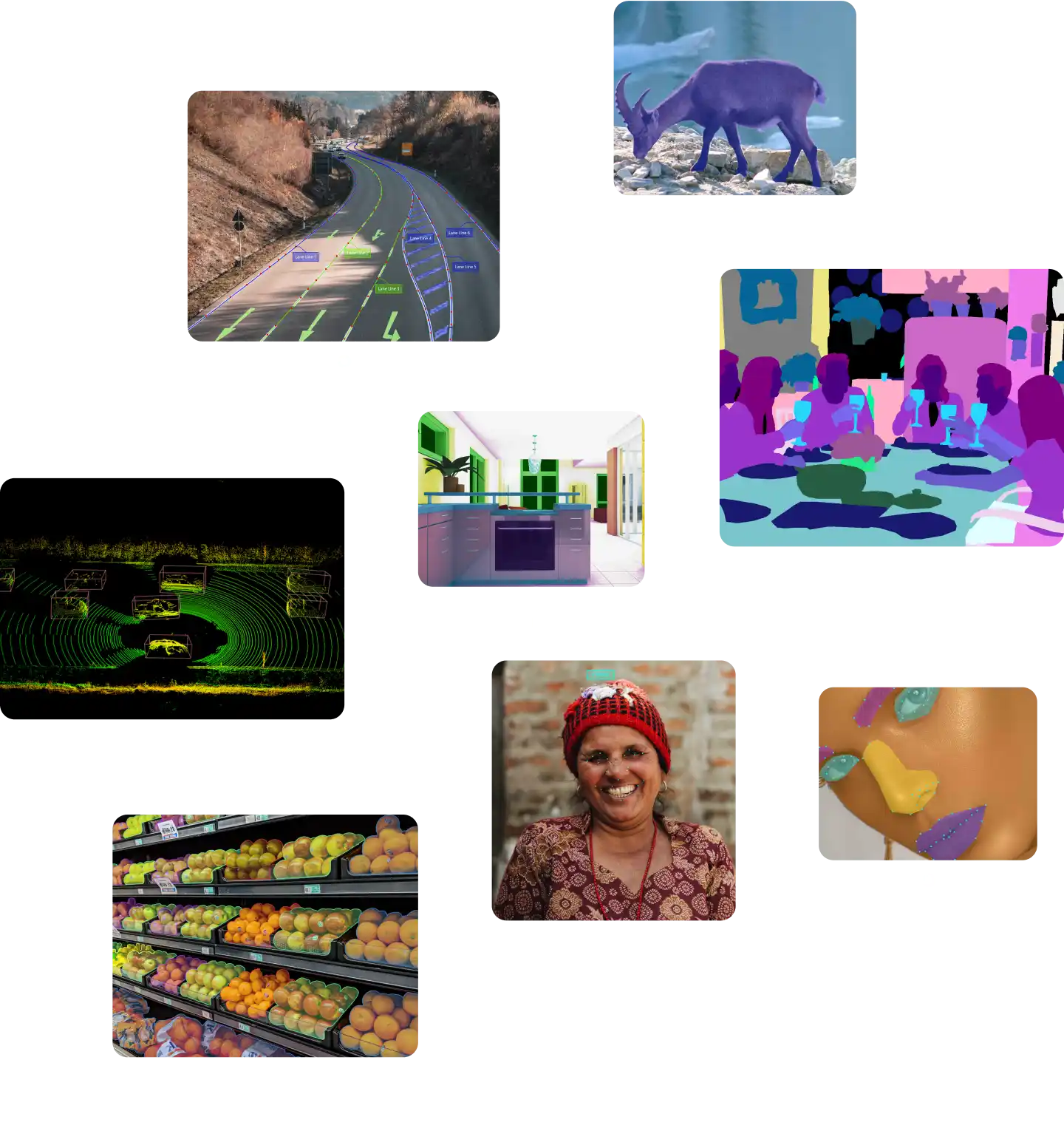 Fashion & E-commerce
Standard Dataset
24 Typical scenarios
33 Fine-annotated sub-datasets
Automonous Driving
Dataset
Equipped with multiple sensors, such as cameras, radar, and LiDAR, electric vehicles can perceive their surroundings and enable AI algorithms to execute various tasks required for autonomous driving. maadaa.ai offers AI data services for a wide range of autonomous driving scenarios, spanning from 2D to 3D and point cloud applications. These services help our clients achieve efficient and cost-effective technology development.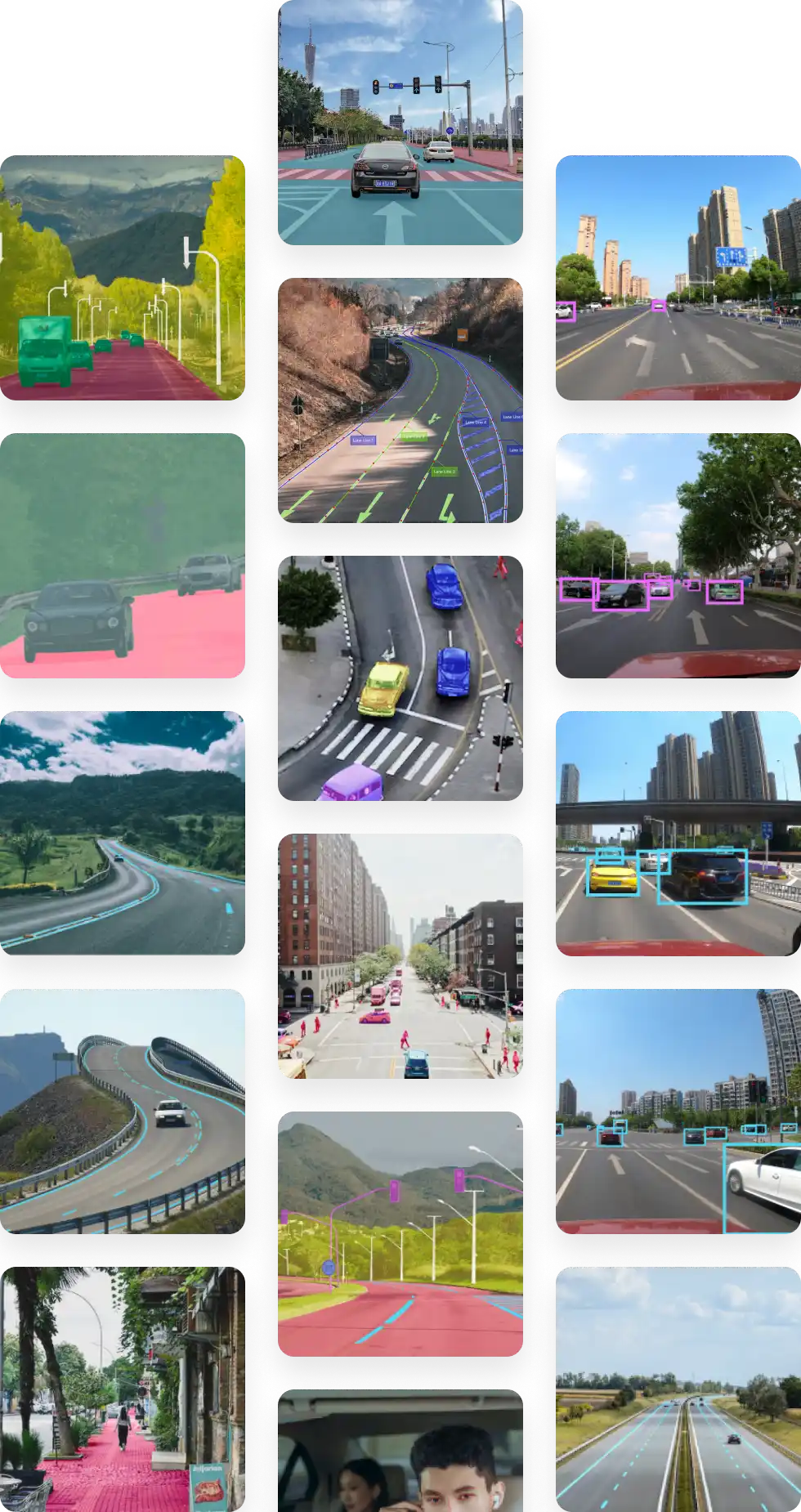 About maadaa.ai
maadaa.ai, founded in 2015, is a comprehensive AI data service company supplying the AI industry with professional data services in text, voice, image, and video data types. From AI data collection to data processing and labeling, and AI dataset management, maadaa.ai helps customers efficiently capture, process, and manage data, carry on model training, in order for fast and low-cost AI technology introduction.
maadaa.ai's global data collection and labeling network spans more than 40 countries, allowing maadaa.ai to provide standardized AI data collection, processing, labeling, acceptance, and delivery services to industrial customers.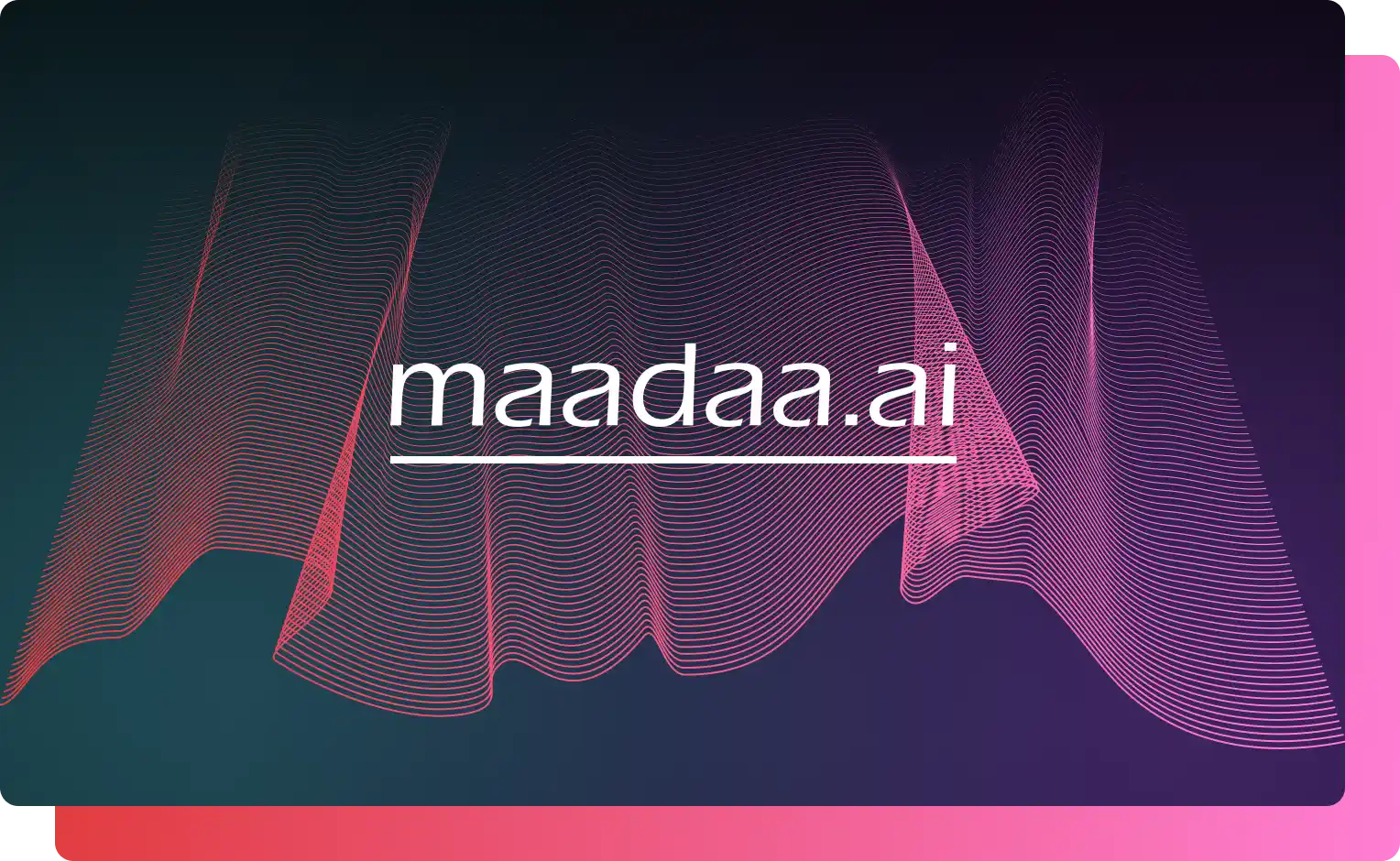 0 +
Countries
data collection network
0 +
Annotators
active on platform
0 +
Customers
in different industries
0 +
Projects
across typical scenarios
Our Featured Industries
To Support Agile AI Commercializations        
Automonous Driving

Mobile

Retail

Healthcare

Entertainment

Finance & Insurance

Robotics

Security
Our Partners
200+ collaborations with top-tier technology companies, universities, and institutions Our Solutions
Try One-stop AI Data Platform and Customized Services
Data Collection
Boost your data collection capabilities for machine learning, pattern recognition,and computer vision solutions
Data Annotation
maadaa.ai offers complete data labeling toolset for audio, text, image, and video. Our AI Data platform customizes to meet your needs.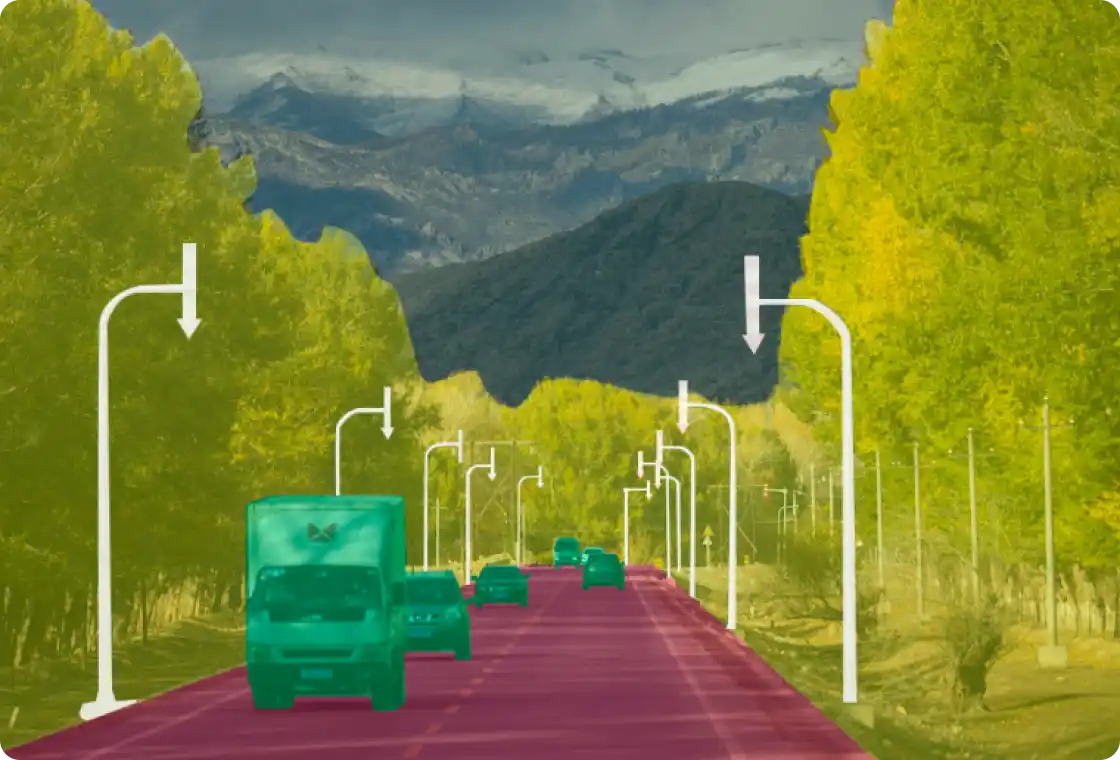 Platform
Leveraging successful practices from thousands of projects, maadaa.ai introduced industry-leading MaidX data platform, offering one-stop AI data solutions for product development.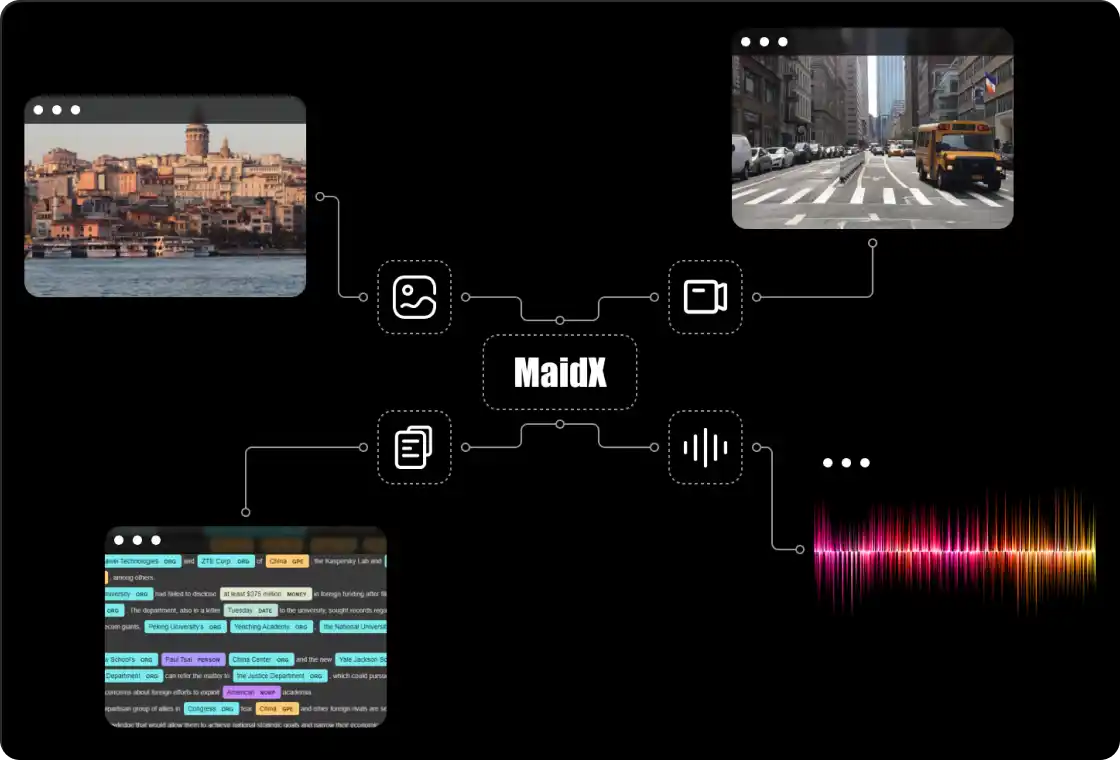 Dataset
Top-notch licensable datasets inspire AI. Covers video, image, text, voice, and 20+ scenarios like e-commerce, entertainment, autonomous driving.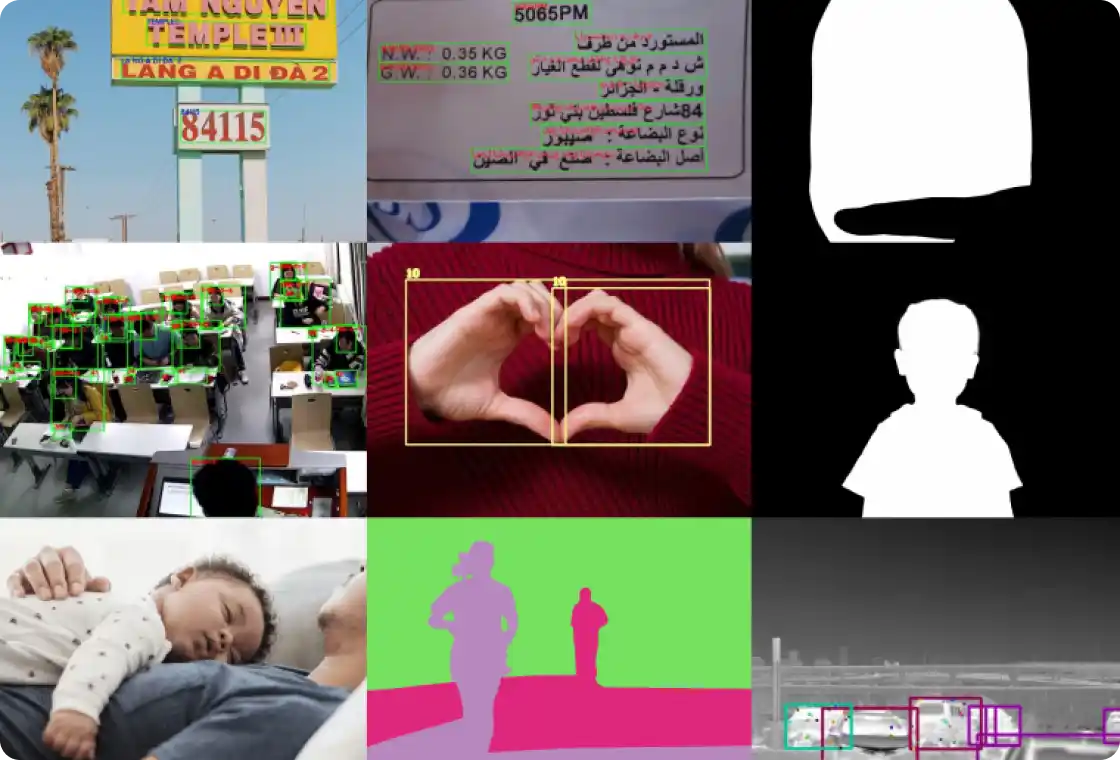 Our Competitive Advantages
Start with Our Comprehensive AI Data Services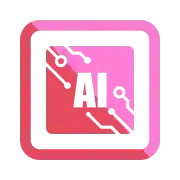 Professional
Rich data accumulation in typical AI industry and application scenarios, combined with solid understanding of AI data requirement.
Platform
Our AI data platform can flexibly support public cloud and private cloud deployment and operation.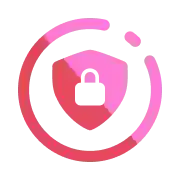 Security
Complying with ISO/IEC 27001 and GDPR, we have successful experiences with customers on security data service.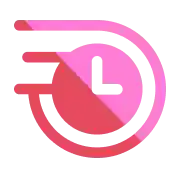 Agile
Support fast & low-cost AI PoC, with efficient iterations among scenario analysis, algorithm optimization and dataset customization.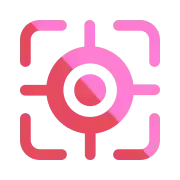 Customized
Completed data toolset and templates, supporting fast customization according to customers' personalized requirements.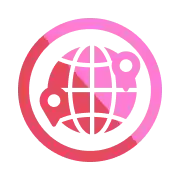 Global
Network coverage more than 40 countries, providing data collection and annotation service for multilingual language, landmark, and so on.
Dataset
To Accelarate Scenario-based AI Research & Development
To

learn more

about datasets
Any further information, please contact us.