Use Cases
Scenario-based Data Collection and Annotation Enable Smart Applications
Analysis of Consumer Behavior
Recognizing customer faces, tracking their movements, and identifying individuals via ReID, these annotations provide key consumer behavior insights. They enable real-time shopper analysis, in-store experience optimization, and targeted marketing, improving retail performance and satisfaction.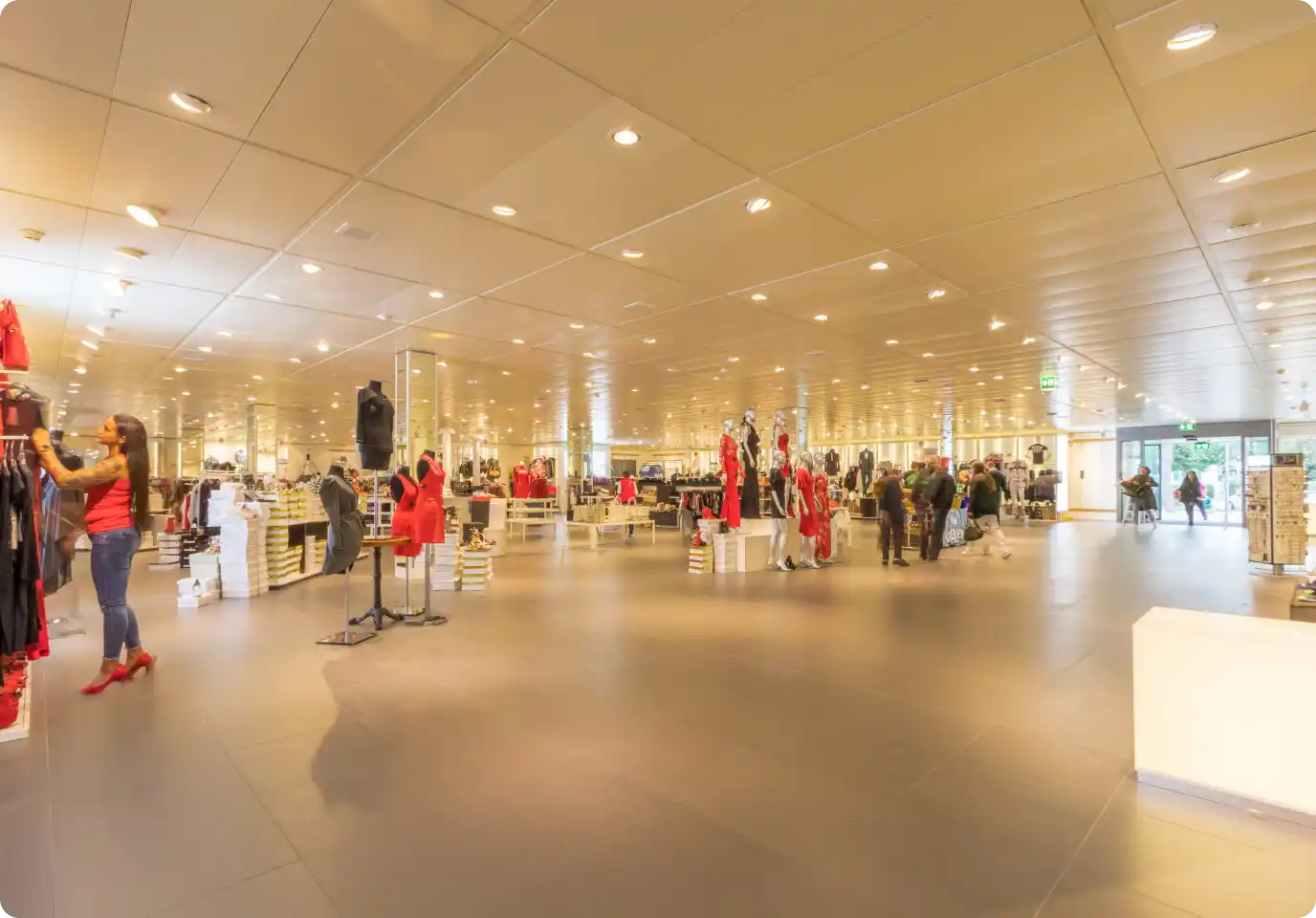 3D Key Points of Clothing
Accurately annotating clothing items with 3D Key Points, this technique delivers vital information on shape, size, and fit, enhancing the online shopping experience for consumers. This facilitates informed purchasing decisions, improves customer satisfaction, and reduces return rates in the E-commerce industry.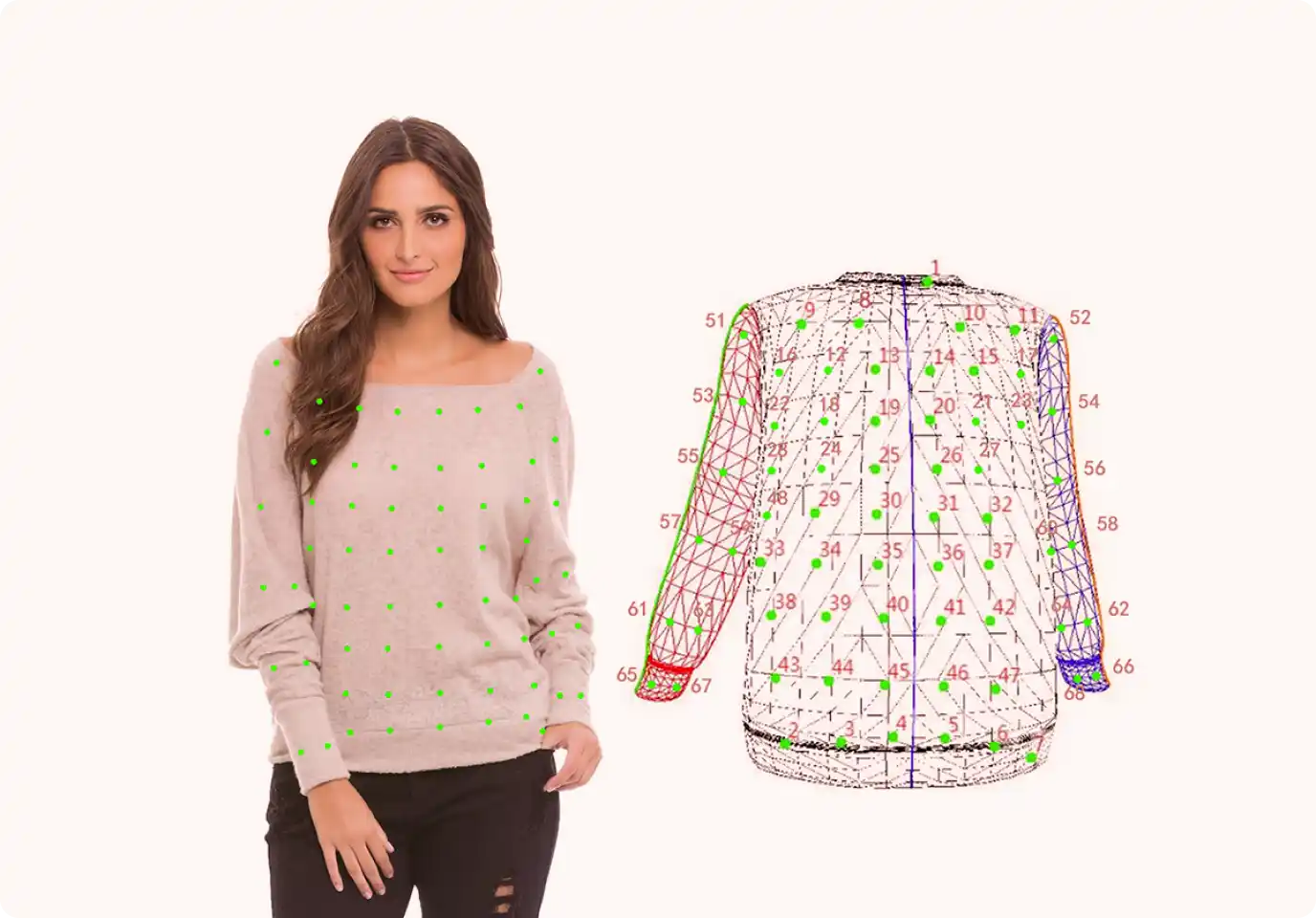 Detecting and categorizing products, datasets like the online products dataset with 2M+ IDs and attributes in 80+ categories, provide crucial information for the E-commerce and retail industries. This leads to better product recommendations, optimized inventory management, and an enhanced shopping experience.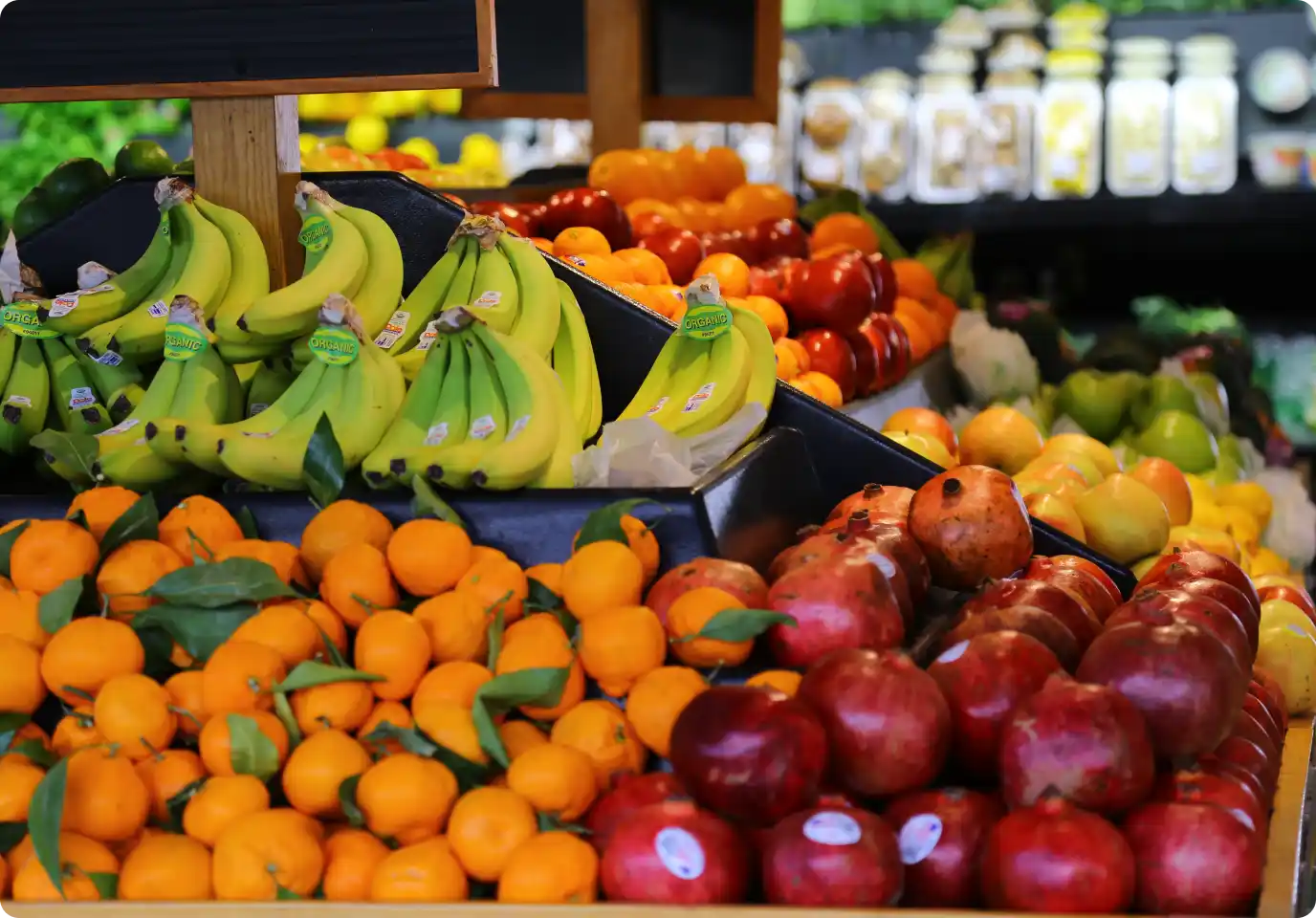 Leveraging AI-powered Smart Customer Service, the comprehensive Smart Q&A text corpus, covering various verticals and languages, offers prompt and accurate support to e-commerce customers. This enhances customer satisfaction, streamlines support operations, and boosts sales conversion rates.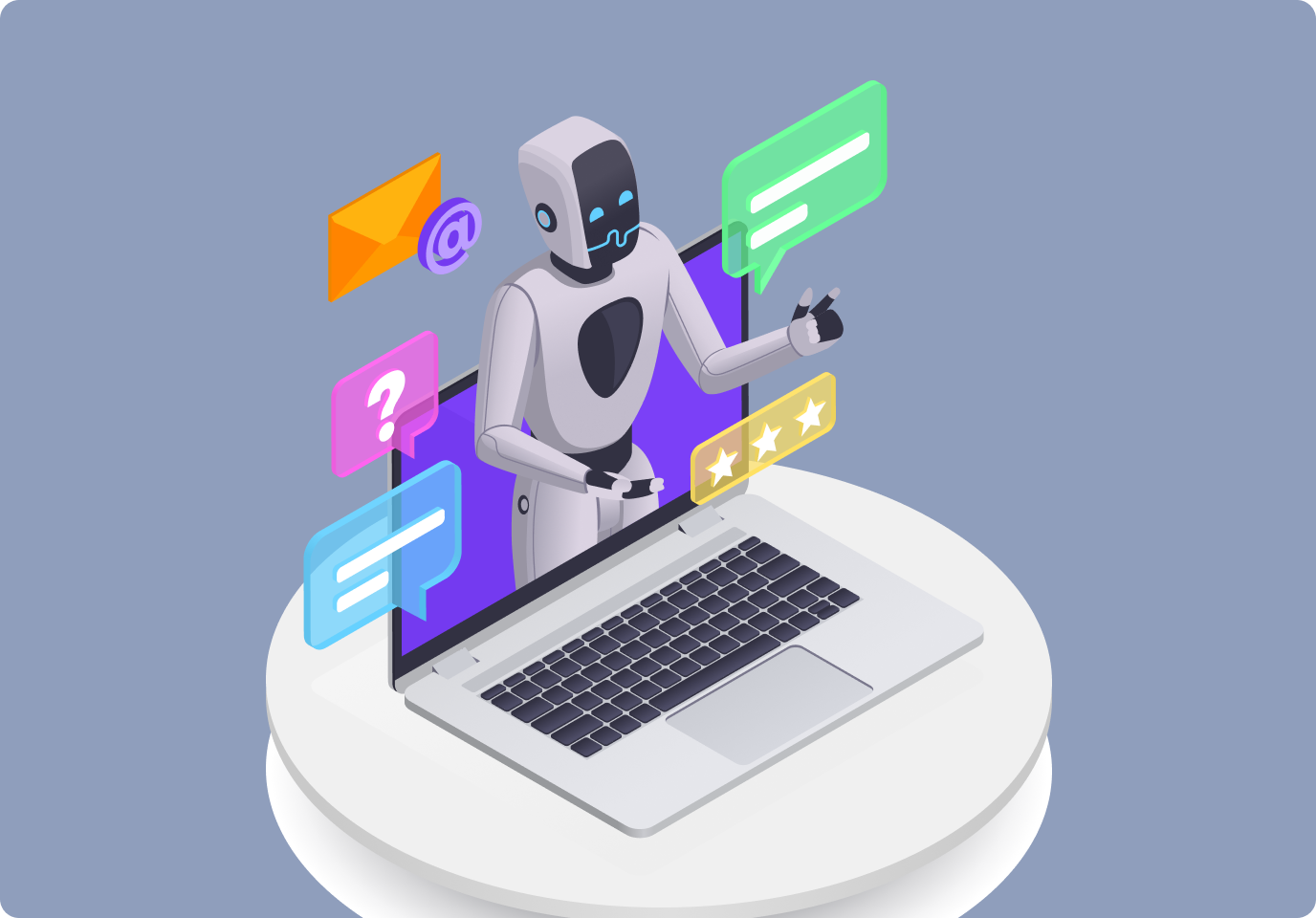 Our Partners
Collaboration with Global AI Industries, Universities and Organizations Dataset
To provide you with our best quality datasets.
One-stop AI Data Solution
Start with Our Comprehensive AI Data Services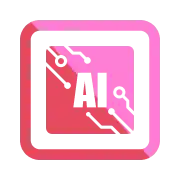 Professional
Rich data accumulation in typical AI industry and application scenarios, combined with solid understanding of AI data requirement.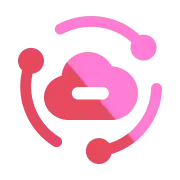 Platform
Our AI data platform can flexibly support public cloud and private cloud deployment and operation.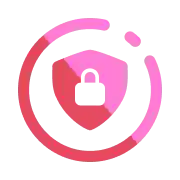 Security
Complying with ISO/IEC 27001 and GDPR, we have successful experiences with customers on security data service.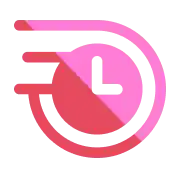 Agile
Support fast & low-cost AI PoC, with efficient iterations among scenario analysis, algorithm optimization and dataset customization.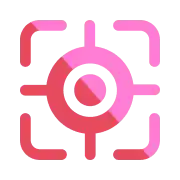 Customized
Completed data toolset and templates, supporting fast customization according to customers' personalized requirements.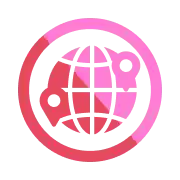 Global
Network coverage more than 40 countries, providing data collection and annotation service for multilingual language, landmark, and so on.
Any further information, please contact us.