MaidX
(maadaa AI Data Platform)
Based on our successful practices of thousands of commercial AI data projects, maadaa.ai launched the industry-leading MaidX data platform, providing one-stop AI data solutions for industry AI product development.
Our motivation is to help AI industry customers efficiently capture, process and manage data, carry on model training, for fast and low-cost AI technology introduction.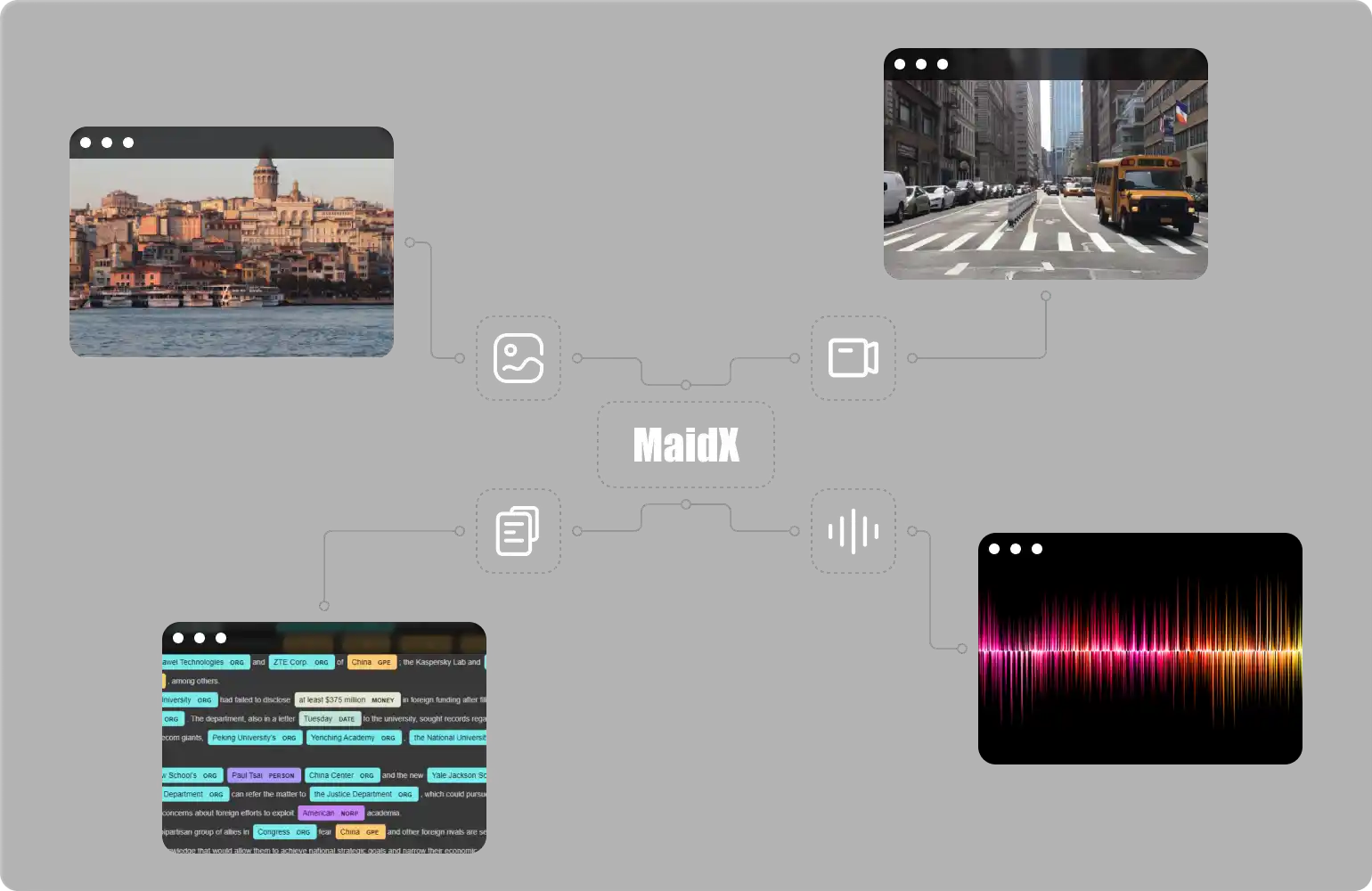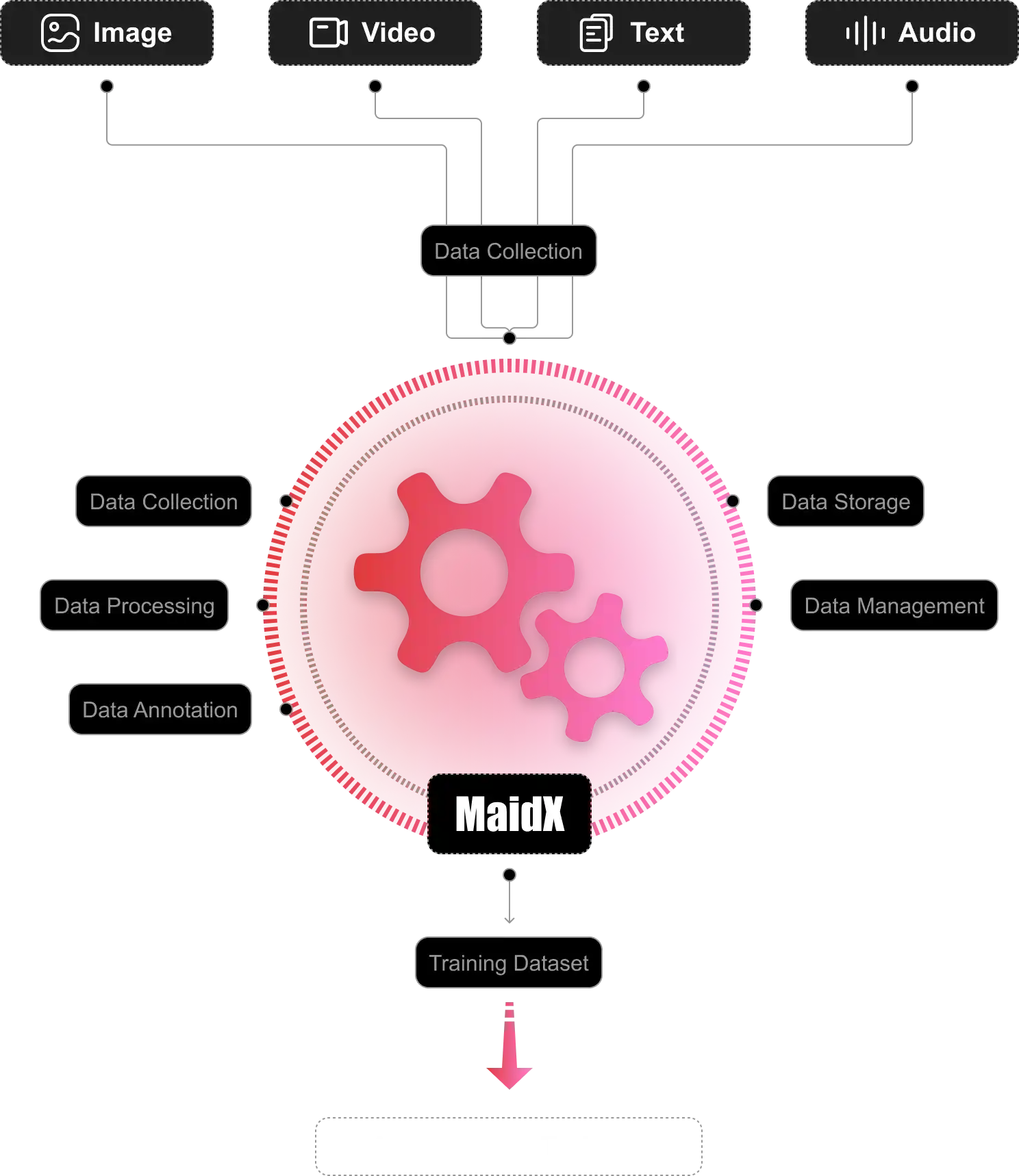 Product Specifications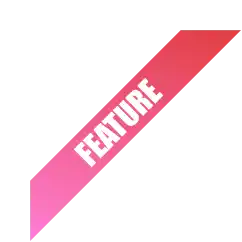 Typical Scenario Dataset:
maadaa.ai proprietary commercial datasets (Alternative scenario)
Open industry and academic datasets
Typical datasets and reference algorithms (Alternative)
Dataset PF Customizetion:
maadaa.ai data collection and annotation platform
Customized annotation tools (Alternative)
Professional project management service
Dataset PF Customizetion:
Unified management PF for dataset and computing resources
Visualization of training and testing
Standardized testing datasets for typical scenarios
Dataset Security and Multi-user:
Data desensitization and encryption
Multi-level user authority and authentication
Cross-project & cross-team dataset sharing
Product Form:
Dataset package
Platform software
CPU/GPU server ( Hardware )

Maidx Premium

Maidx Lite
Our Partners
Collaboration with Global AI Industries, Universities and Organizations One-stop AI Data Solution
Start with Our Comprehensive AI Data Services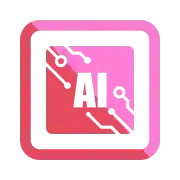 Professional
Rich data accumulation in typical AI industry and application scenarios, combined with solid understanding of AI data requirement.
Platform
Our AI data platform can flexibly support public cloud and private cloud deployment and operation.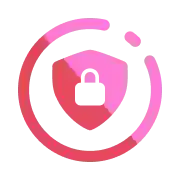 Security
Complying with ISO/IEC 27001 and GDPR, we have successful experiences with customers on security data service.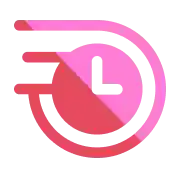 Agile
Support fast & low-cost AI PoC, with efficient iterations among scenario analysis, algorithm optimization and dataset customization.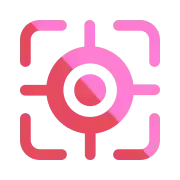 Customized
Completed data toolset and templates, supporting fast customization according to customers' personalized requirements.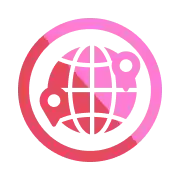 Global
Network coverage more than 40 countries, providing data collection and annotation service for multilingual language, landmark, and so on.
Any further information, please contact us.