Use Cases
Scenario-based Data Collection and Annotation Enable Smart Applications
We specialize in all-domain control command corpus design, featuring control command generalization. Our services include voice command collection for various ages, accents, and contexts; semantic annotation of voice control commands; pronunciation dictionary design; and TTS corpus development.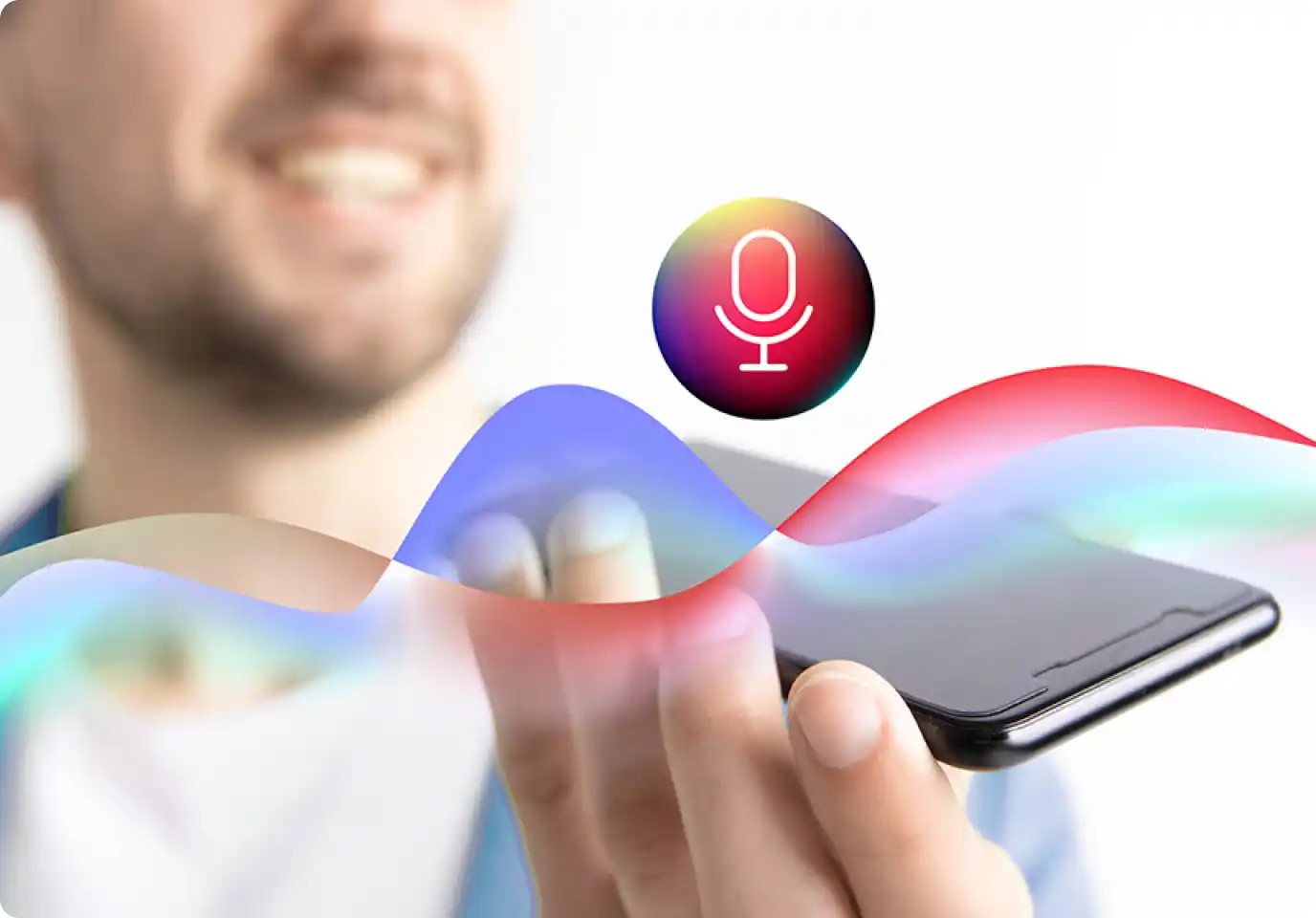 Utilizing classification and key points annotation, emotion recognition algorithms can accurately recognize different emotions from images and videos, thereby enhancing various mobile applications. This includes social media, virtual assistants, and video conferencing, providing a more personalized and engaging experience for users.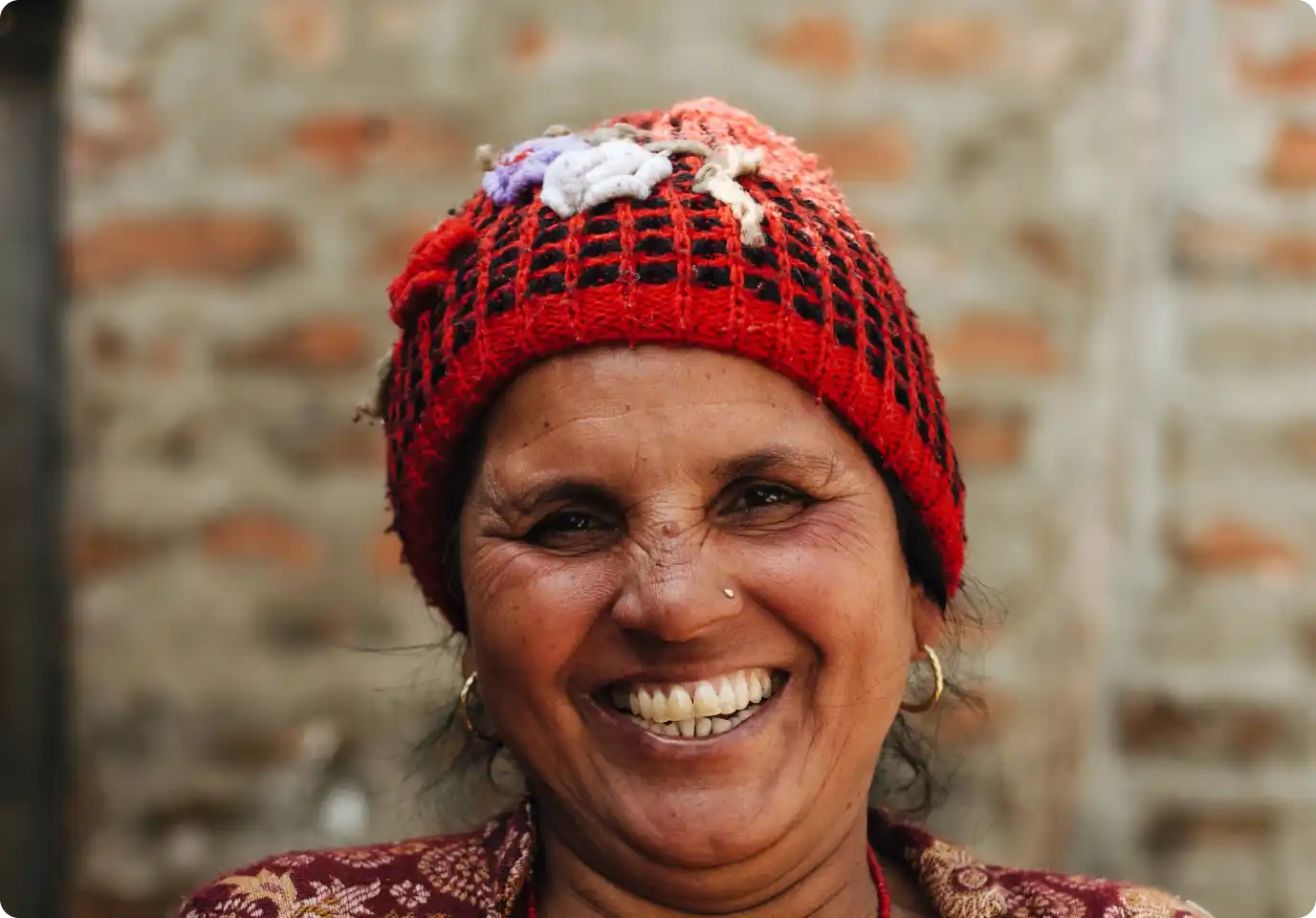 Collecting diverse skin-color faces from around the globe, employing image capture with multi sensor RGB/Infrared/ToF, and maintaining GDPR compliance, these capabilities guarantee extensive and compliant facial recognition.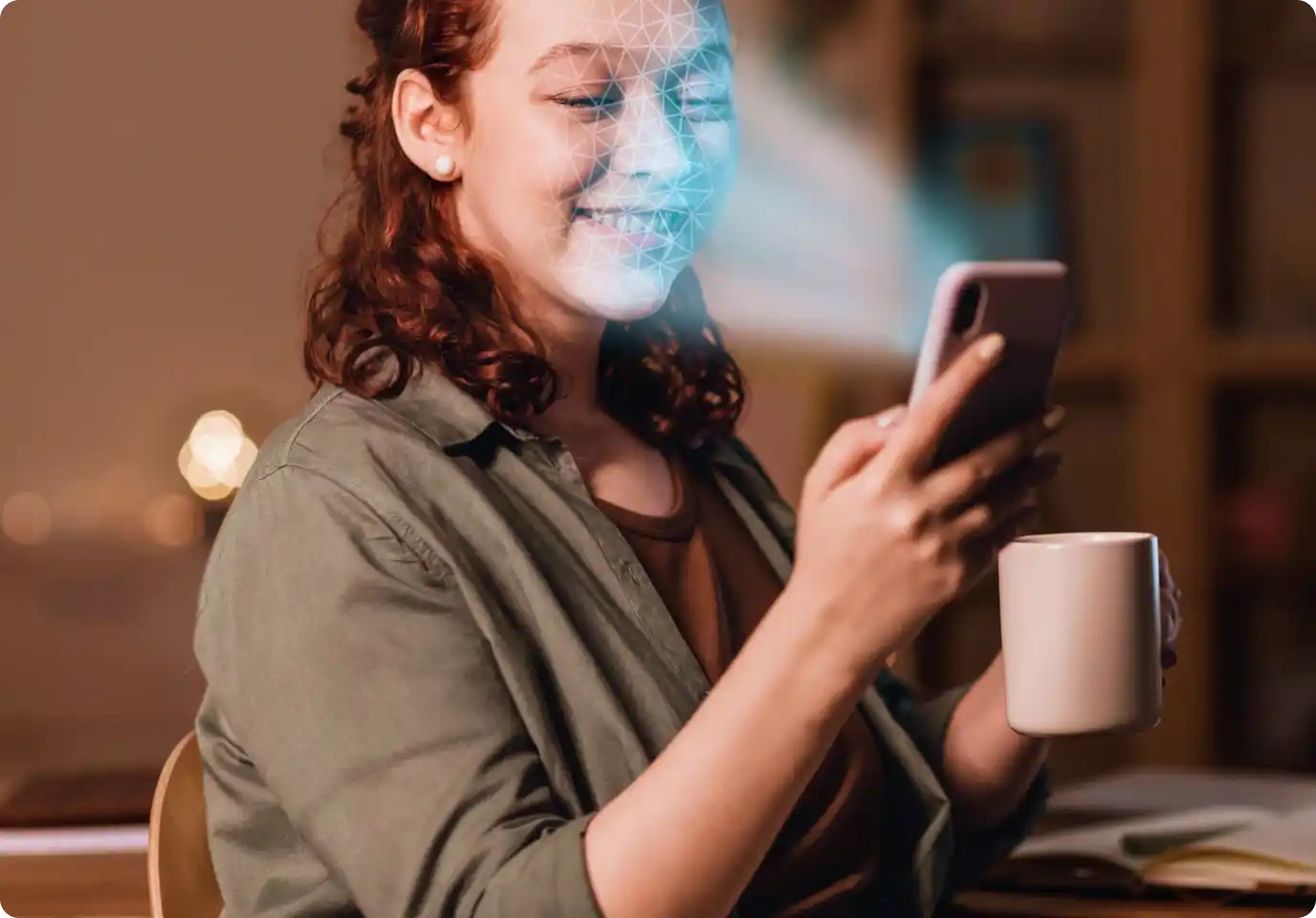 Utilizing main body and contour recognition, the technology effectively distinguishes between foreground and background, creating a background blur effect with a large aperture. In conjunction with high-precision facial feature segmentation, this approach guarantees image enhancement and superior photo beautification.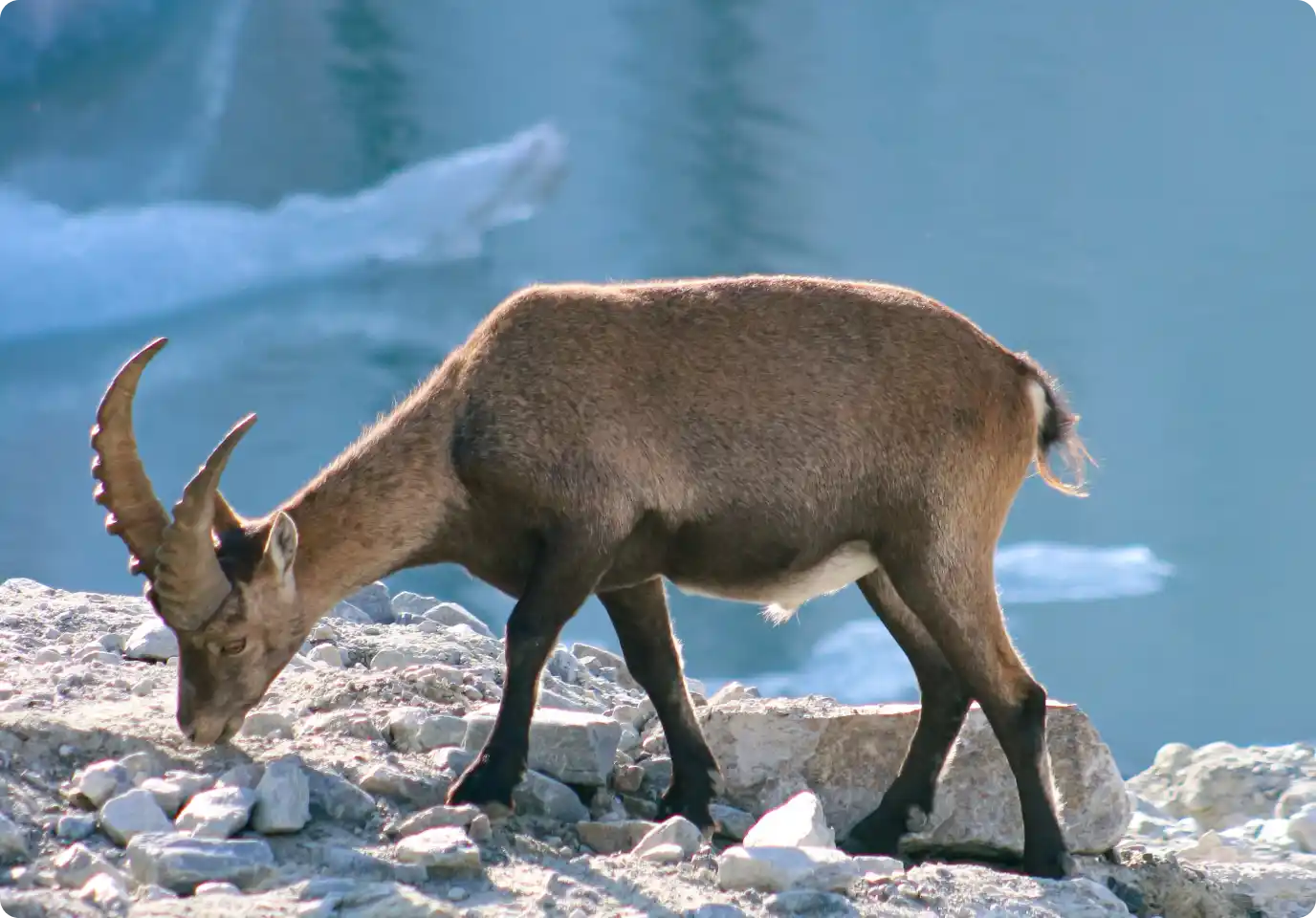 Utilizing semantic segmentation and key points annotation , beauty and makeup applications can provide users with precise and realistic makeup effects and filters, personalized recommendations, and virtual try-on services, resulting in more natural and attractive appearances.
Utilizing gaze estimation techniques, mobile devices can determine users' line of sight, offering enhanced experiences, hands-free interactions, and increased accessibility for those with disabilities. This technology enhances the overall user experience while expanding the range of possibilities within the mobile industry.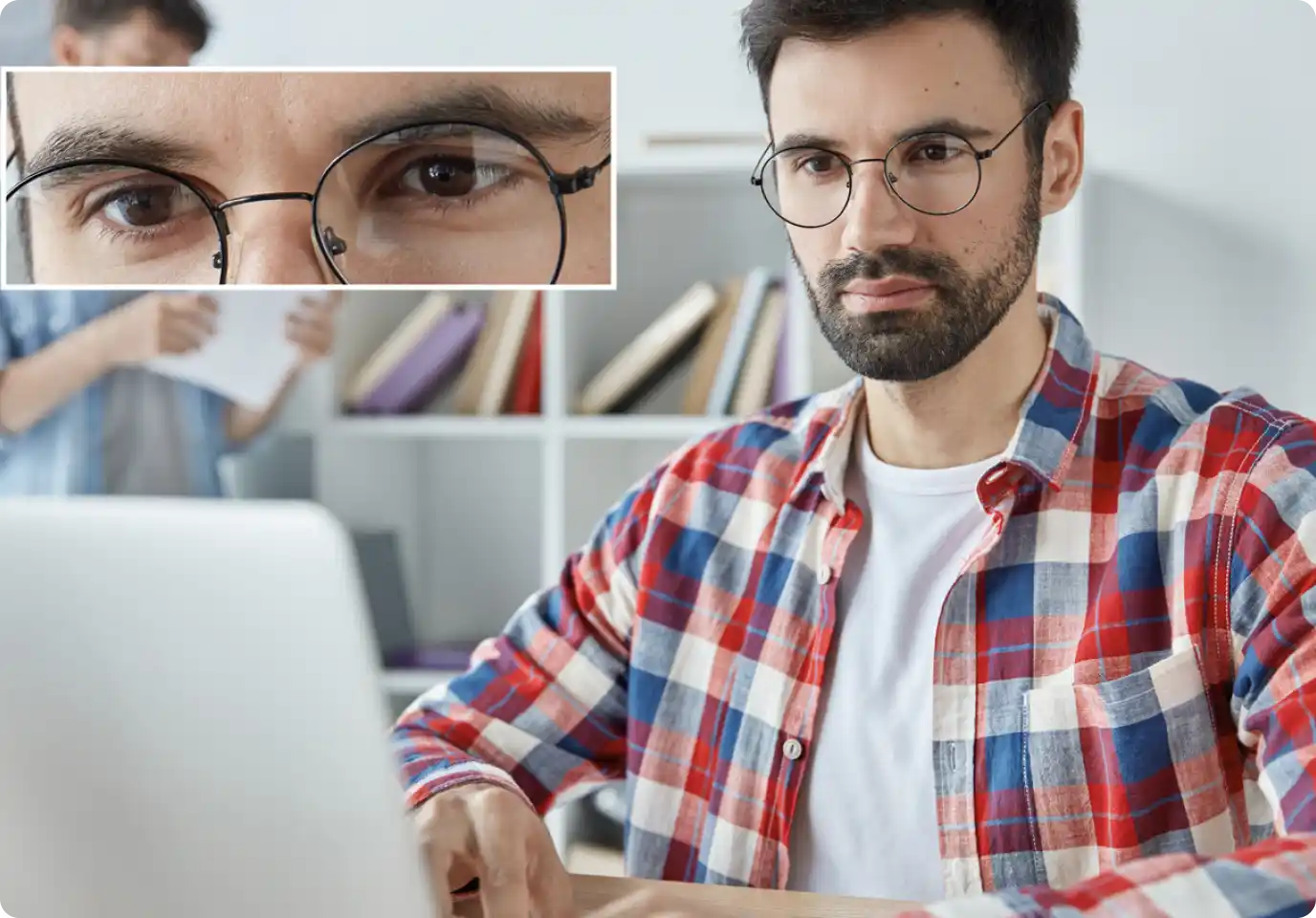 Our Partners
Collaboration with Global AI Industries, Universities and Organizations Dataset
To provide you with our best quality datasets.
One-stop AI Data Solution
Start with Our Comprehensive AI Data Services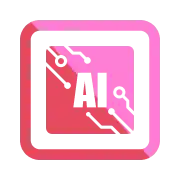 Professional
Rich data accumulation in typical AI industry and application scenarios, combined with solid understanding of AI data requirement.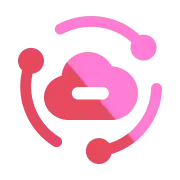 Platform
Our AI data platform can flexibly support public cloud and private cloud deployment and operation.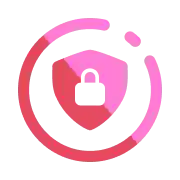 Security
Complying with ISO/IEC 27001 and GDPR, we have successful experiences with customers on security data service.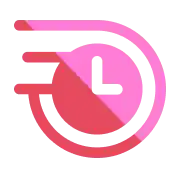 Agile
Support fast & low-cost AI PoC, with efficient iterations among scenario analysis, algorithm optimization and dataset customization.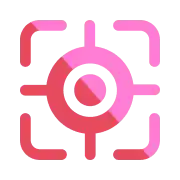 Customized
Completed data toolset and templates, supporting fast customization according to customers' personalized requirements.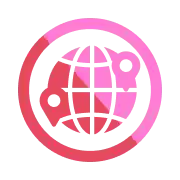 Global
Network coverage more than 40 countries, providing data collection and annotation service for multilingual language, landmark, and so on.
Any further information, please contact us.