Use Cases
Scenario-based Data Collection and Annotation Enable Smart Applications
Precisely capturing human movements, the technology provides essential data for generating lifelike animations and interactive experiences in the media and entertainment industry. This elevates content quality and delivers captivating and immersive entertainment.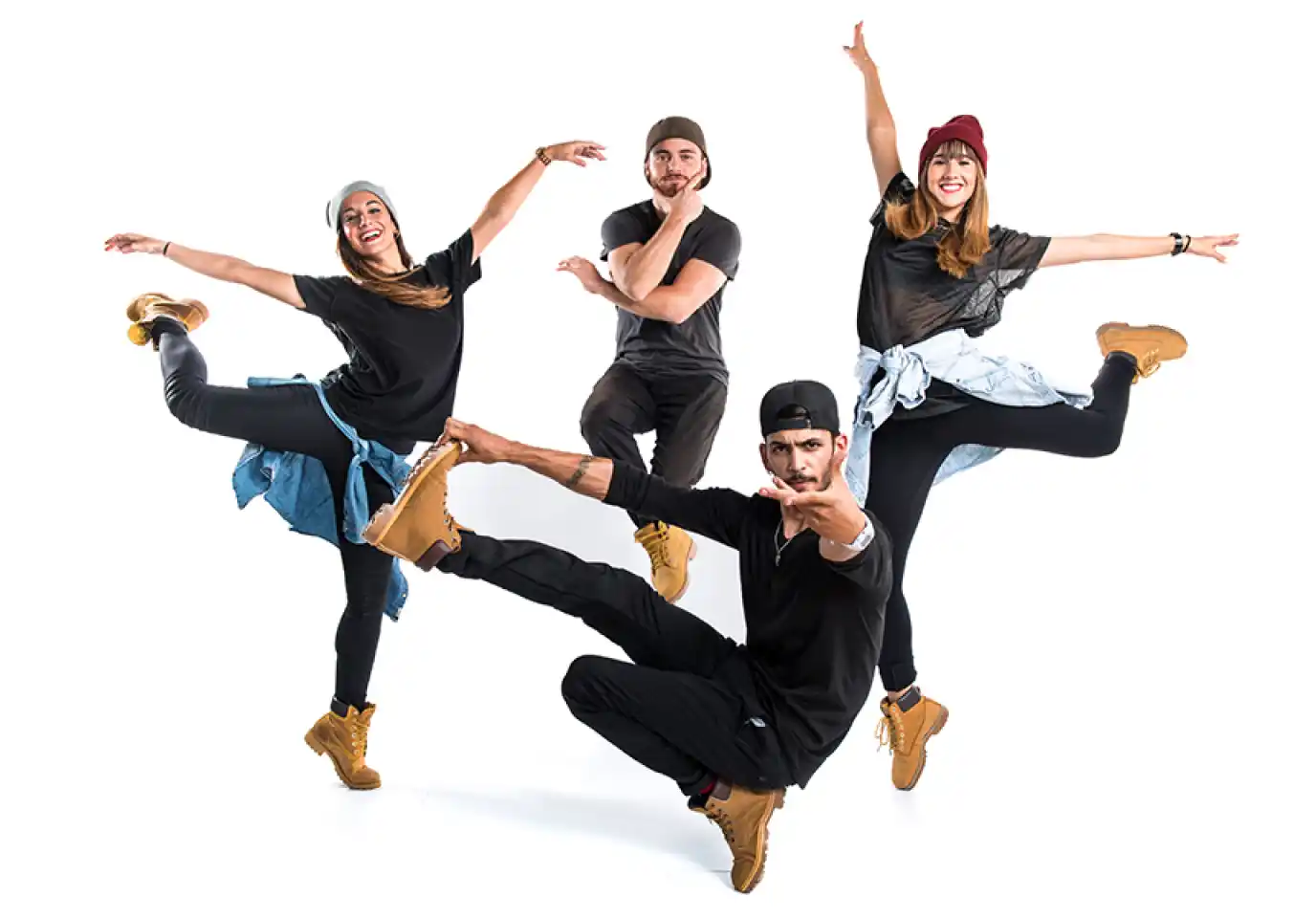 High-Precision Hair Segmentation
Accurately isolating individual hair strands or regions, High-Precision Hair Segmentation enhances image editing, virtual makeovers, and visual effects in the media and entertainment industry. This leads to realistic outcomes, elevating content quality and overall viewer experience.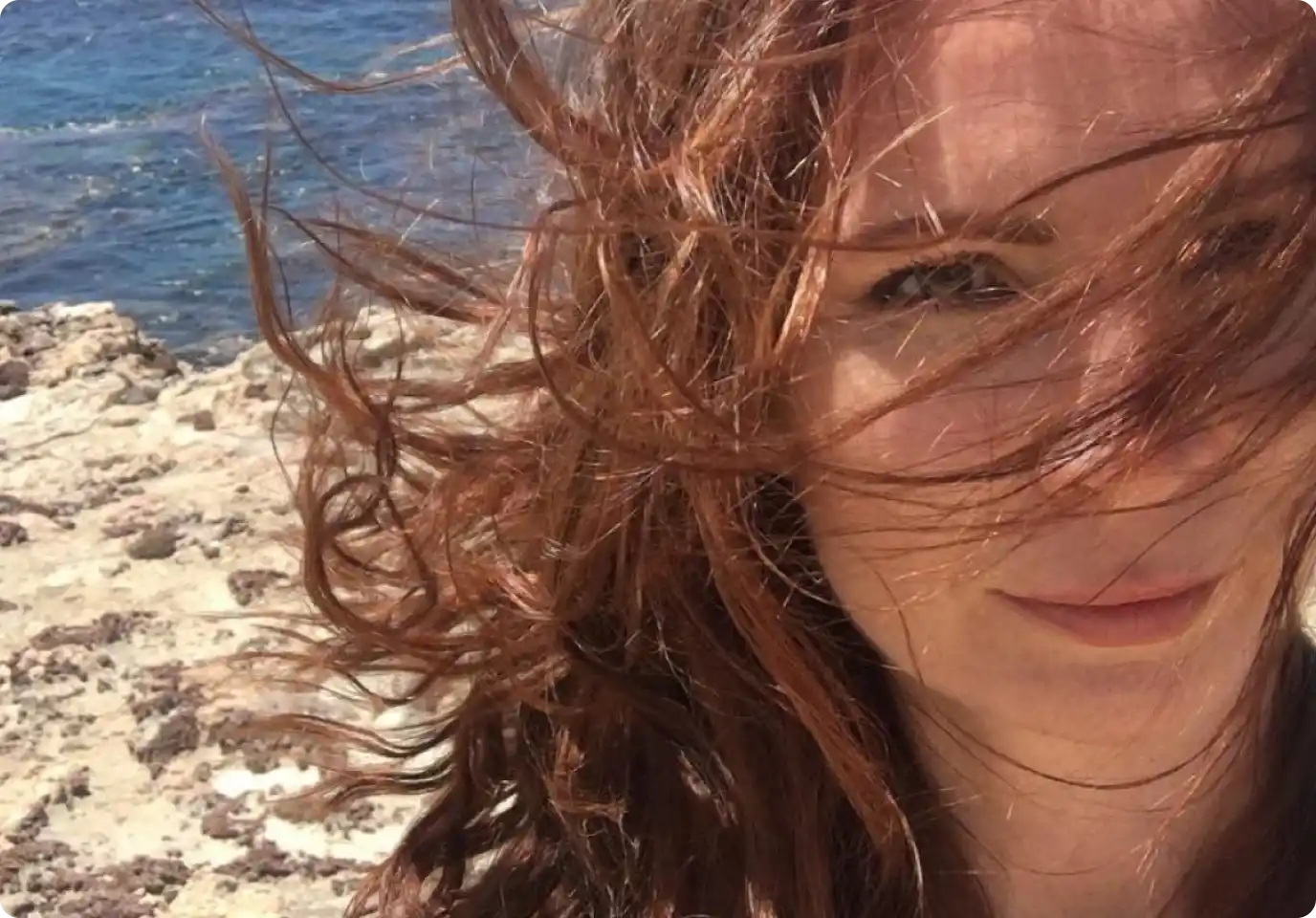 Utilizing advanced AI algorithms, transforming selfies into creative and visually appealing cartoons becomes a seamless process, offering users a fun and engaging way to express themselves on social media platforms.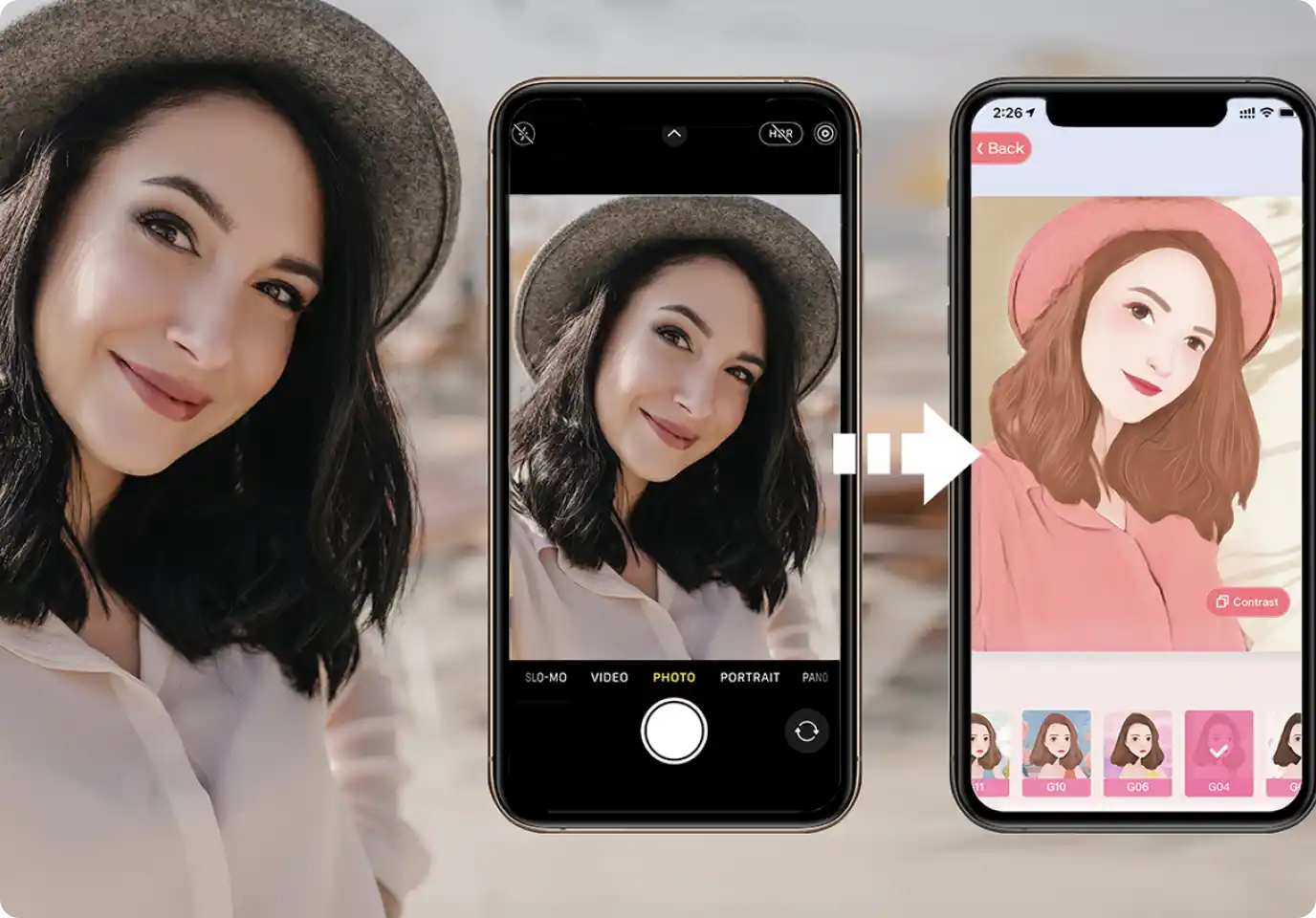 Leveraging sophisticated image processing techniques, retouching and beautification tools can enhance and perfect photographs, providing professional-level results and elevating users' digital presence.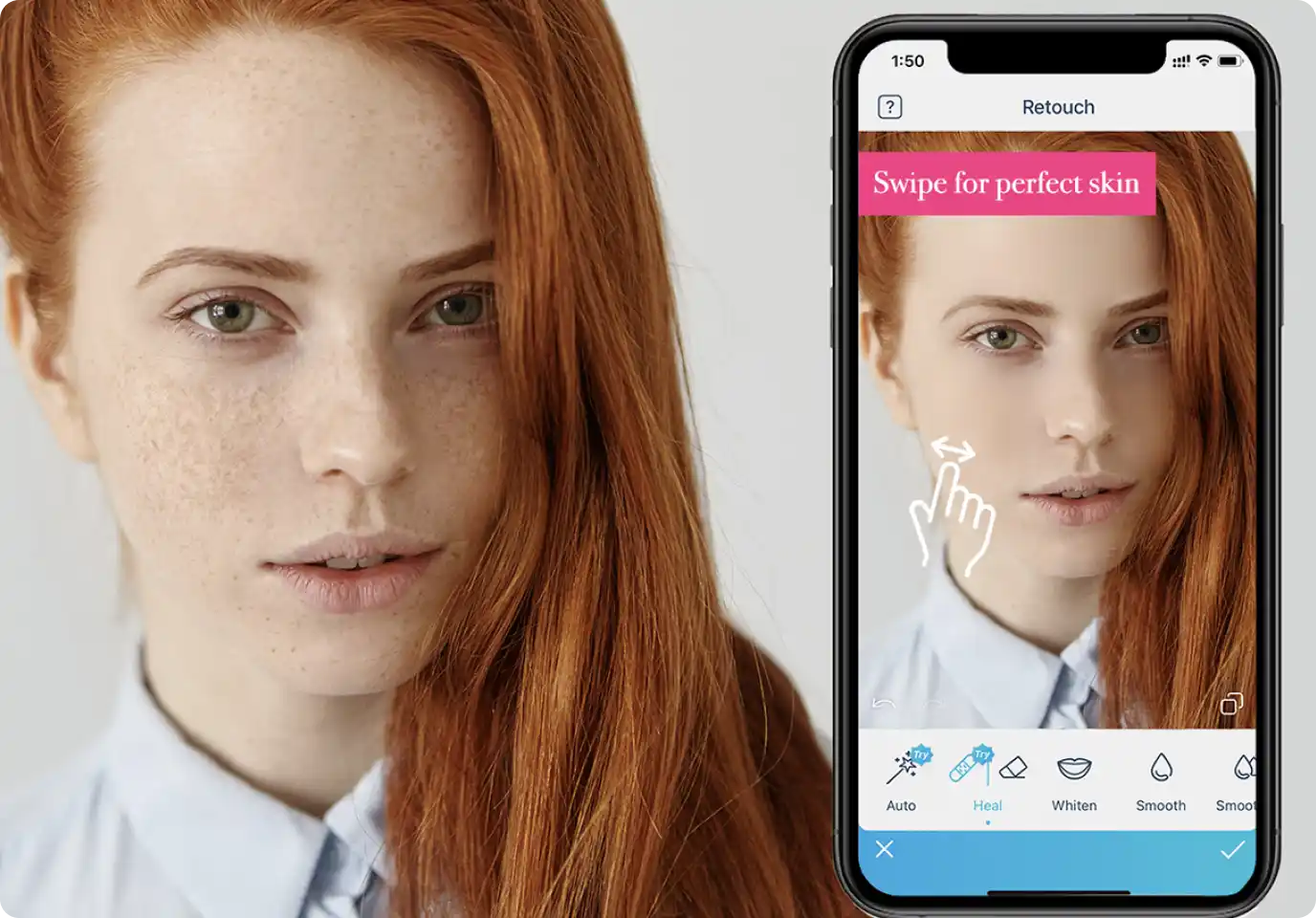 Accurately identifying facial key points, these landmarks facilitate realistic character animations, personalized avatars, and advanced image editing for the media and entertainment industry. This enhances content quality and captivates audiences with immersive experiences.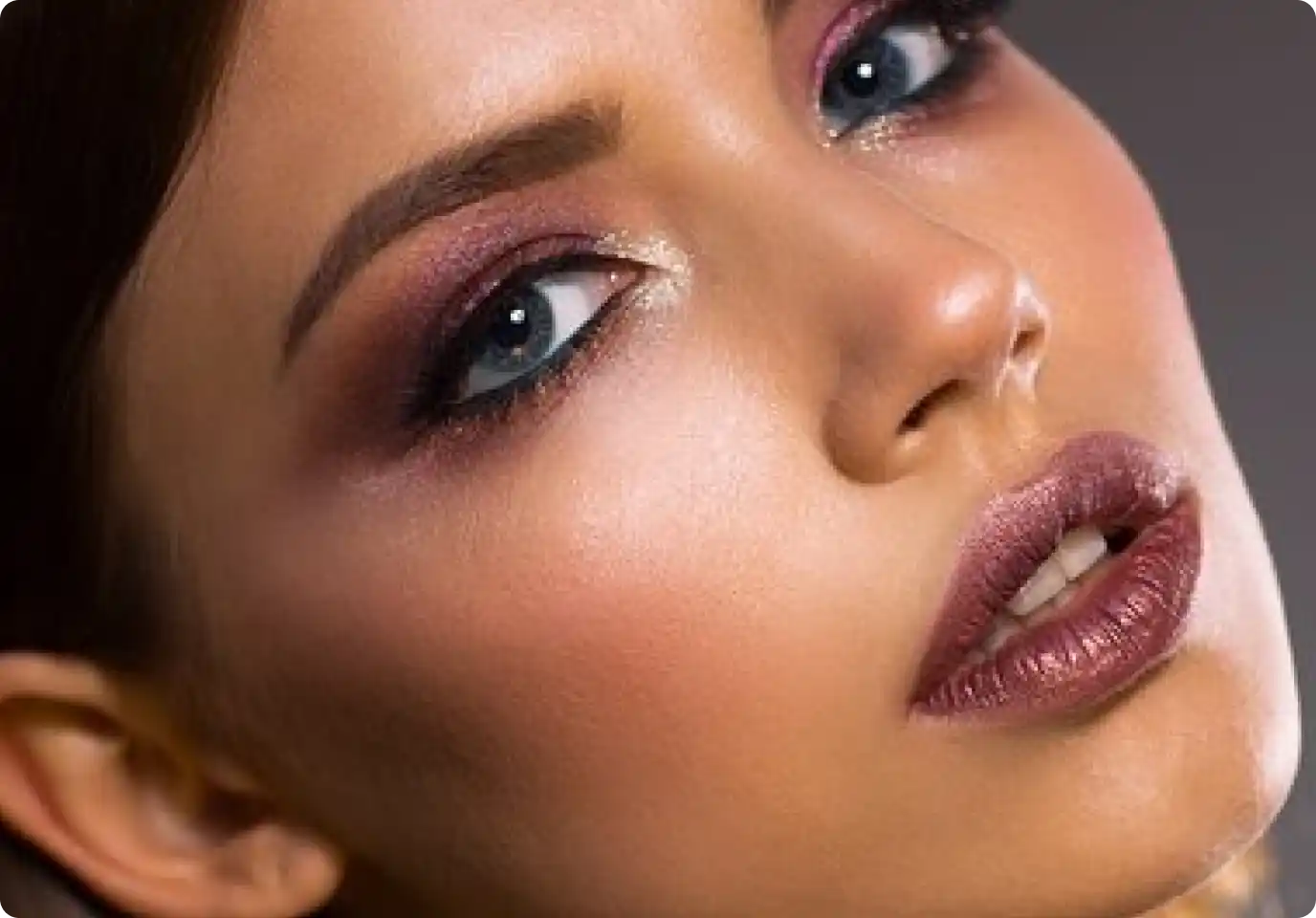 Incorporating AI and machine learning into game development enables dynamic and immersive experiences, with adaptive difficulty, lifelike NPCs, and realistic environments, revolutionizing the gaming industry and captivating players worldwide.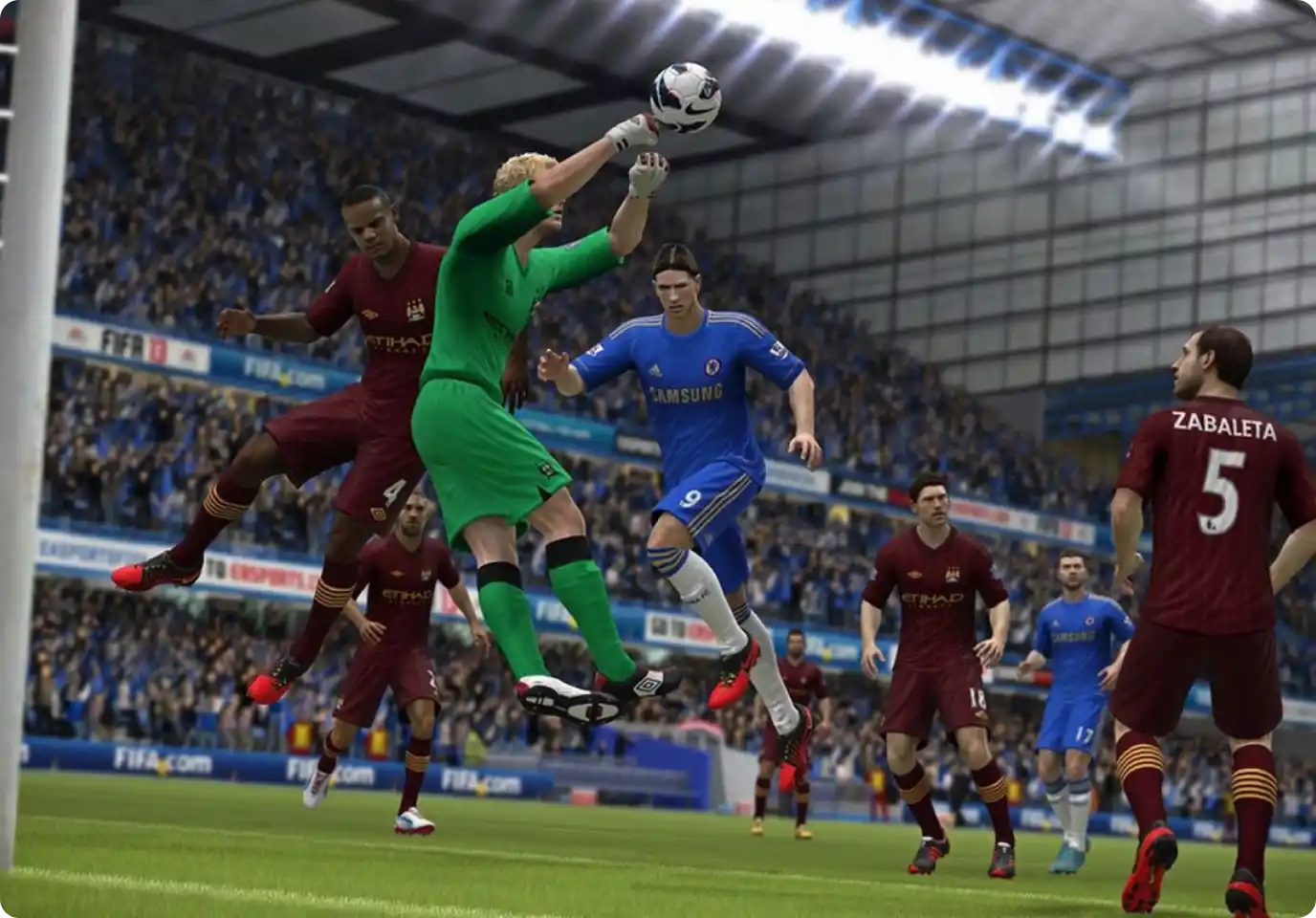 Utilizing annotation techniques such as motion capture, and facial key points, AR & VR experiences are significantly enhanced in the media and entertainment industry. These annotations enable the creation of realistic and immersive environments, facilitating seamless user interactions and boosting engagement.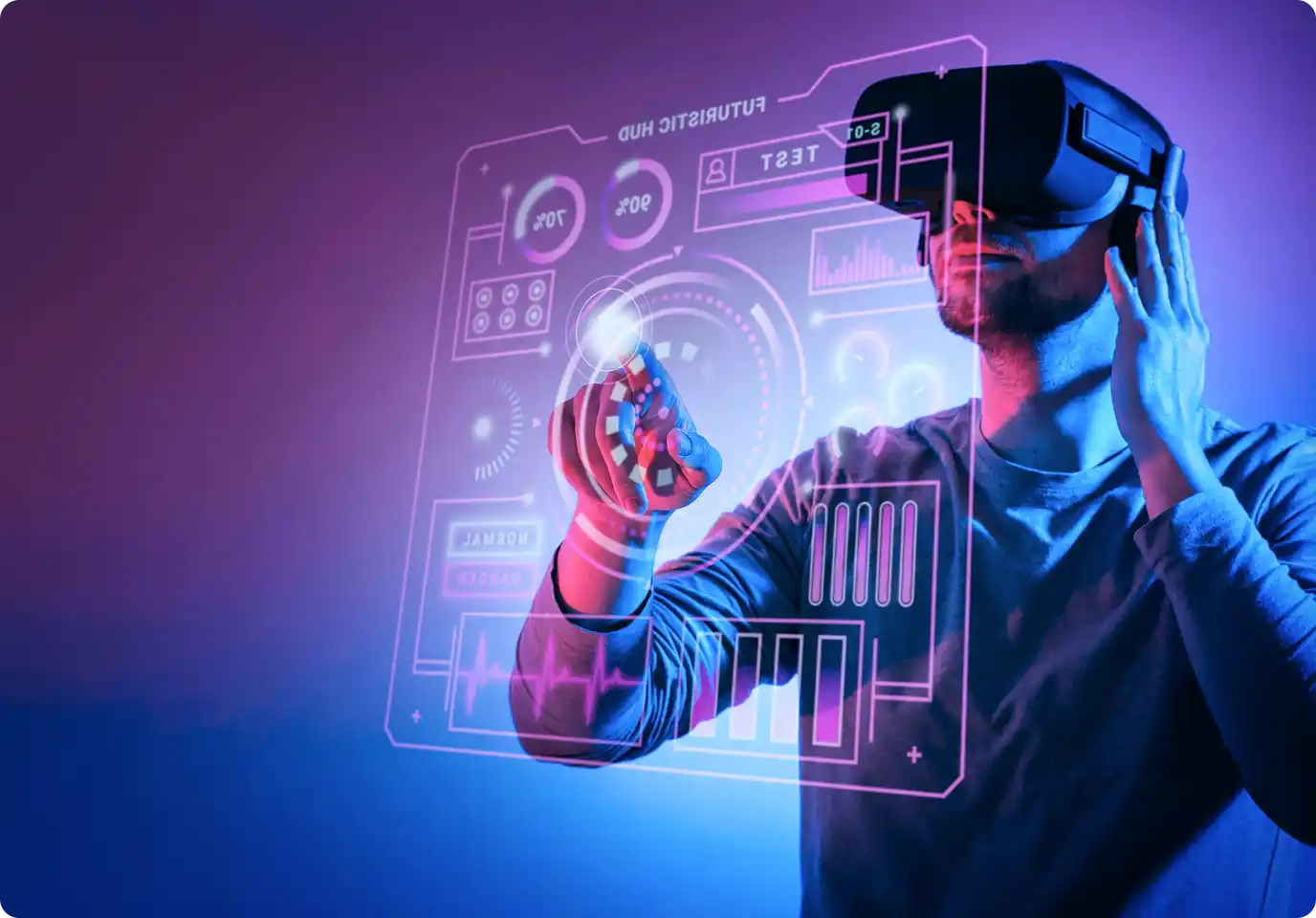 Our Partners
Collaboration with Global AI Industries, Universities and Organizations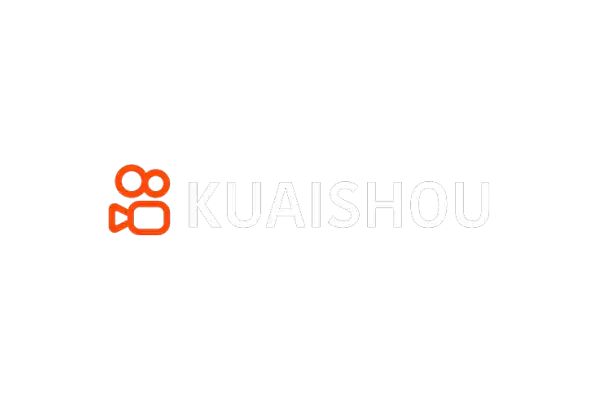 Dataset
To provide you with our best quality datasets.
One-stop AI Data Solution
Start with Our Comprehensive AI Data Services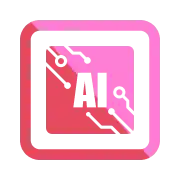 Professional
Rich data accumulation in typical AI industry and application scenarios, combined with solid understanding of AI data requirement.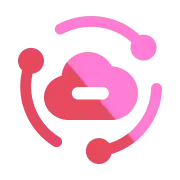 Platform
Our AI data platform can flexibly support public cloud and private cloud deployment and operation.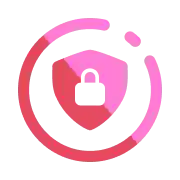 Security
Complying with ISO/IEC 27001 and GDPR, we have successful experiences with customers on security data service.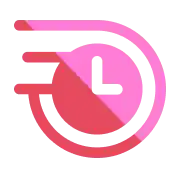 Agile
Support fast & low-cost AI PoC, with efficient iterations among scenario analysis, algorithm optimization and dataset customization.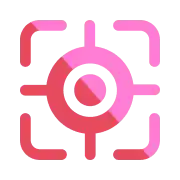 Customized
Completed data toolset and templates, supporting fast customization according to customers' personalized requirements.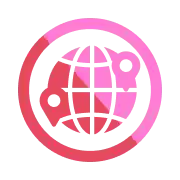 Global
Network coverage more than 40 countries, providing data collection and annotation service for multilingual language, landmark, and so on.
Any further information, please contact us.