Use Cases
Scenario-based Data Collection and Annotation Enable Smart Applications
Accurately identifying and locating objects, object detection equips robotics with essential data for safe navigation and interaction with their surroundings. This enhances real-time environmental awareness, task execution optimization, and obstacle avoidance, ultimately improving overall performance in various applications.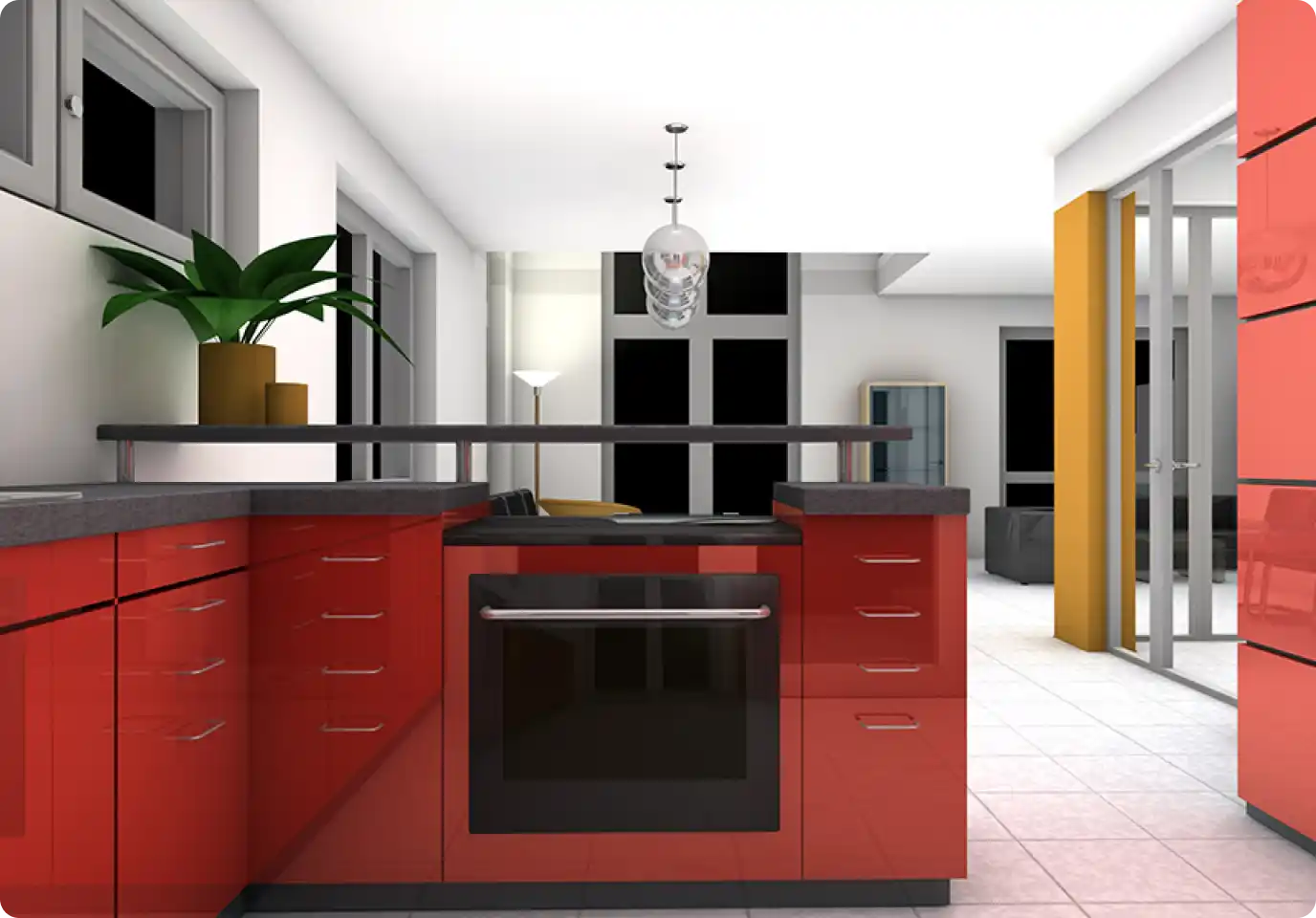 Accurately identifying object movement and position in 3D space, 3D Motion Detection offers vital data for the robotics industry, enabling real-time environment comprehension, efficient navigation, and safe interactions. This enhances robotic capabilities and performance across various applications.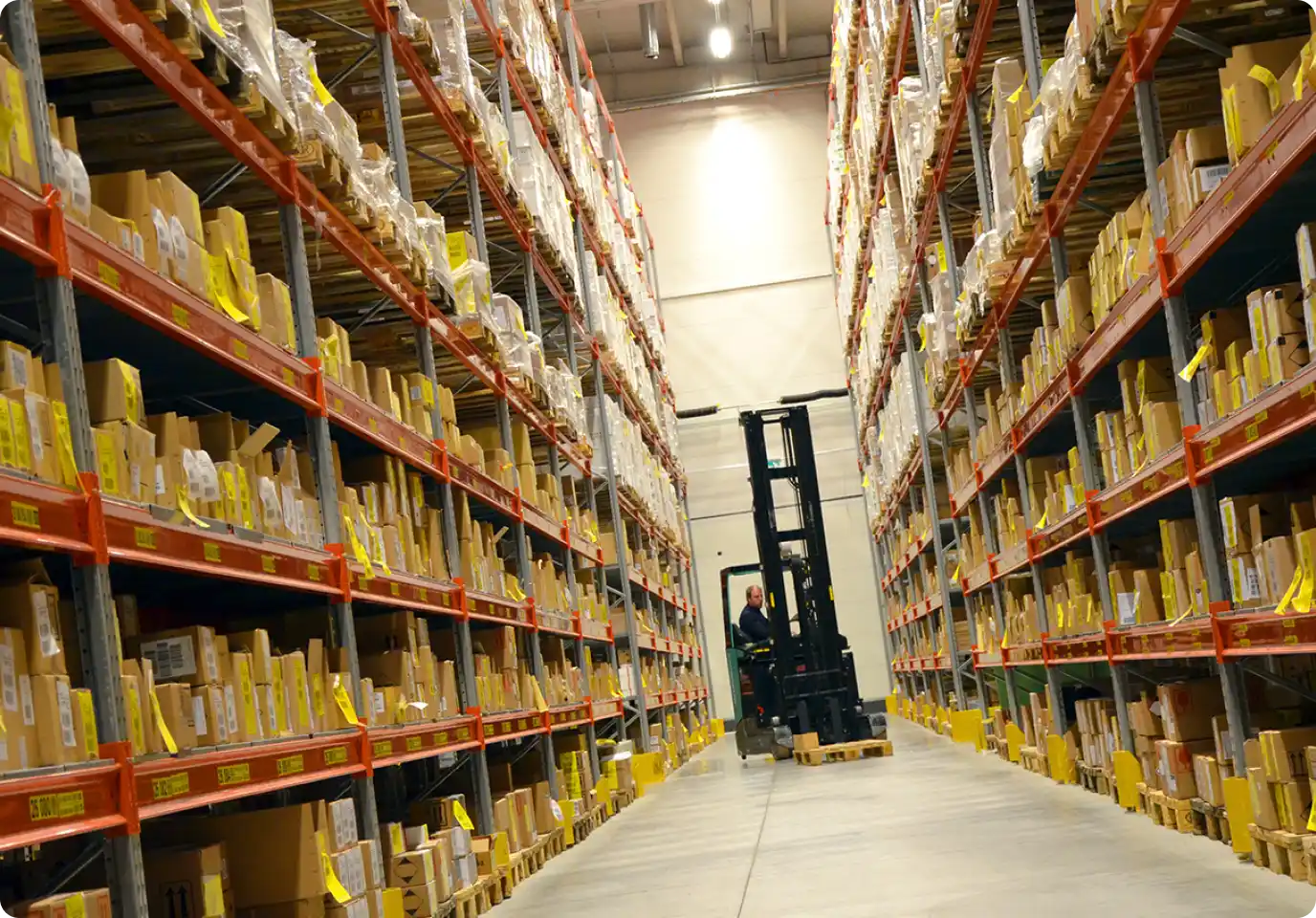 Converting text to lifelike speech, this technology equips robotic systems with seamless human interaction capabilities. This enhances user experience, broadens application possibilities, and fosters improved communication between robots and humans, promoting the overall effectiveness of robotic systems.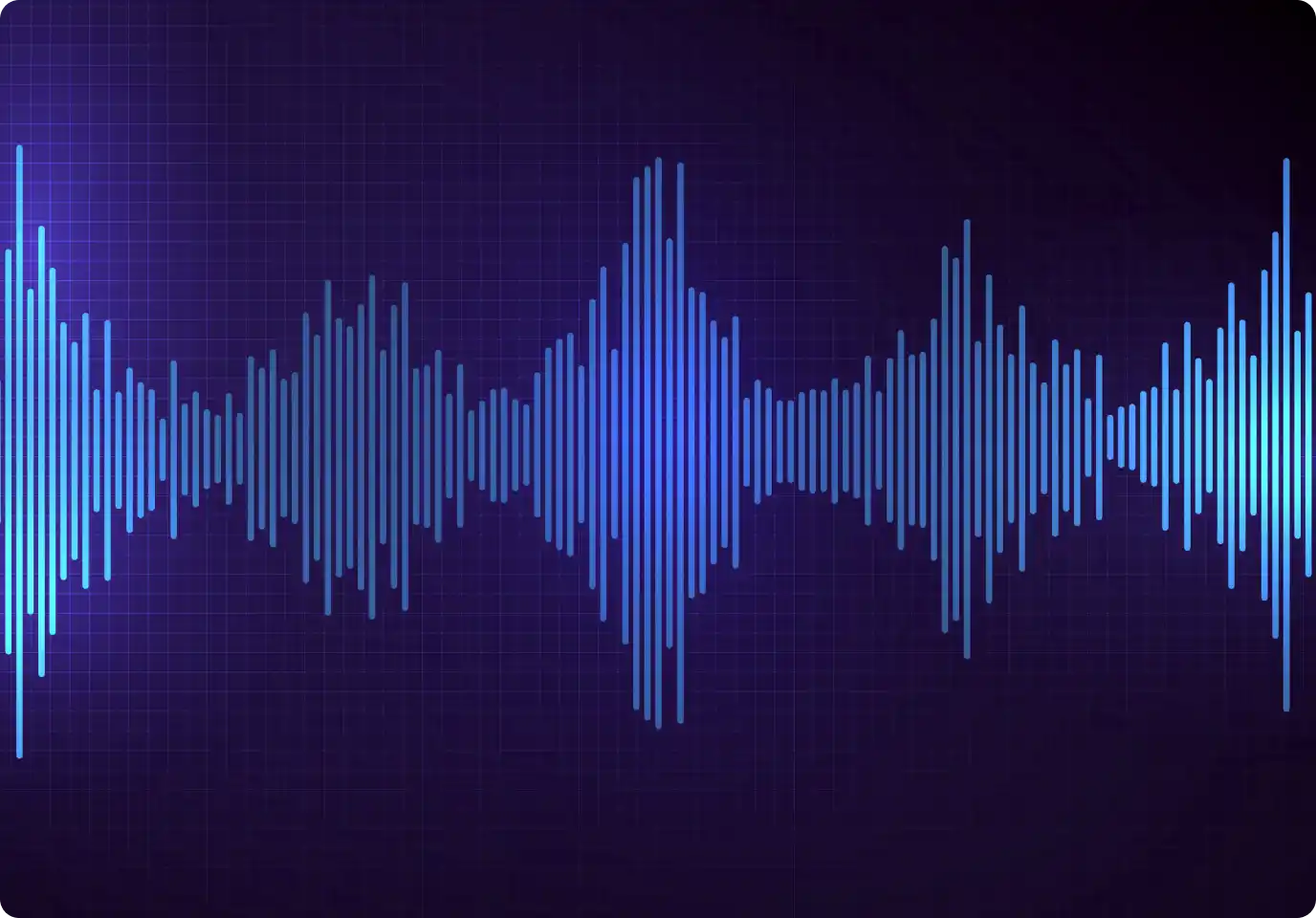 Annotation techniques, such as bounding boxes and instance segmentation, enhance automation and productivity in industrial robotics. They enable precise identification and localization of parts for accurate grasping and manipulation. This drives operational efficiency and optimizes manufacturing processes.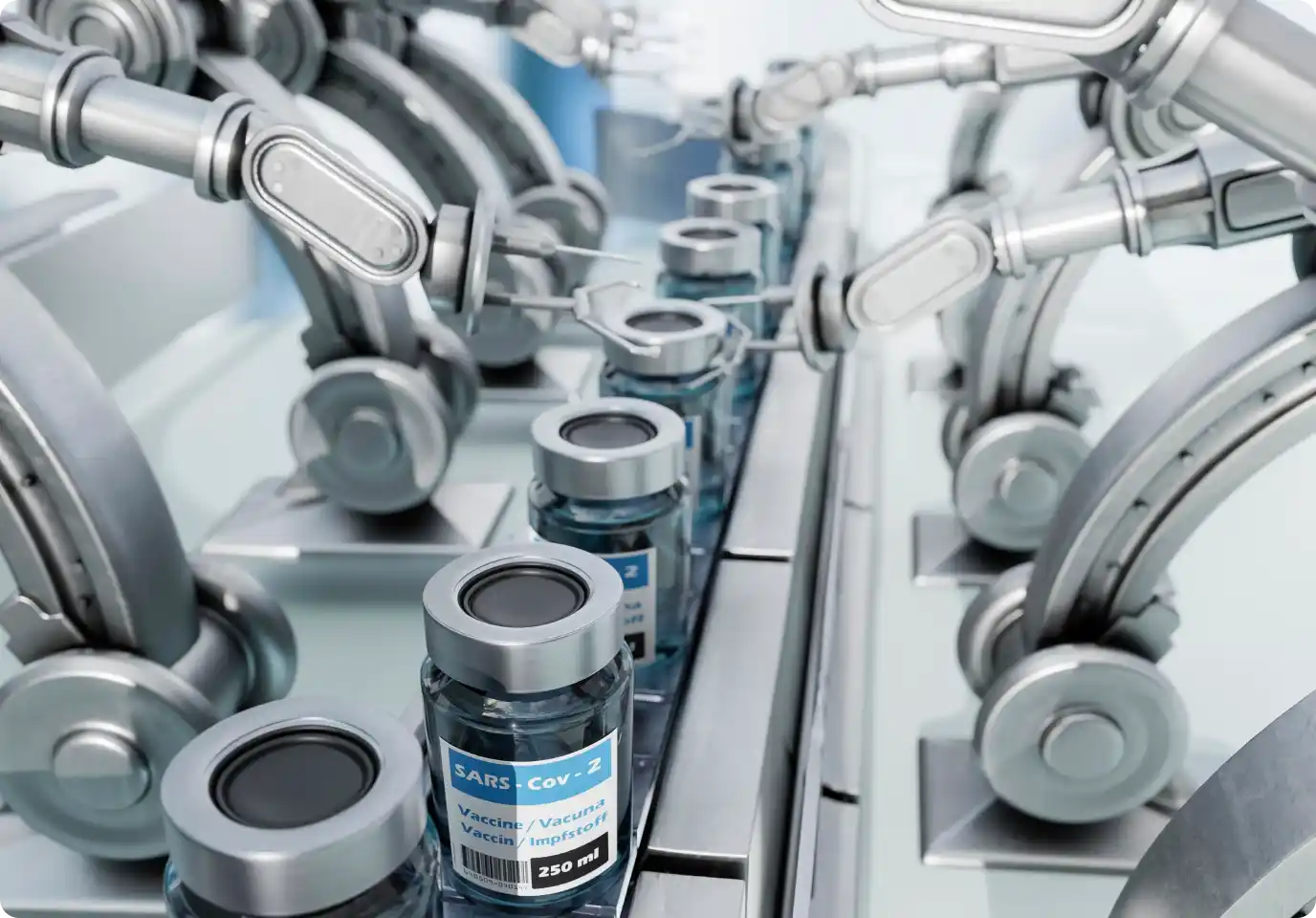 Customer Service Robotics
Annotation techniques like ASR, NER, and intent annotation drive improvements in customer service robotics. These annotations enable automation, enhance customer experience, and boost operational efficiency. Bots understand customer inquiries and complaints, facilitating accurate query resolution and issue redressal.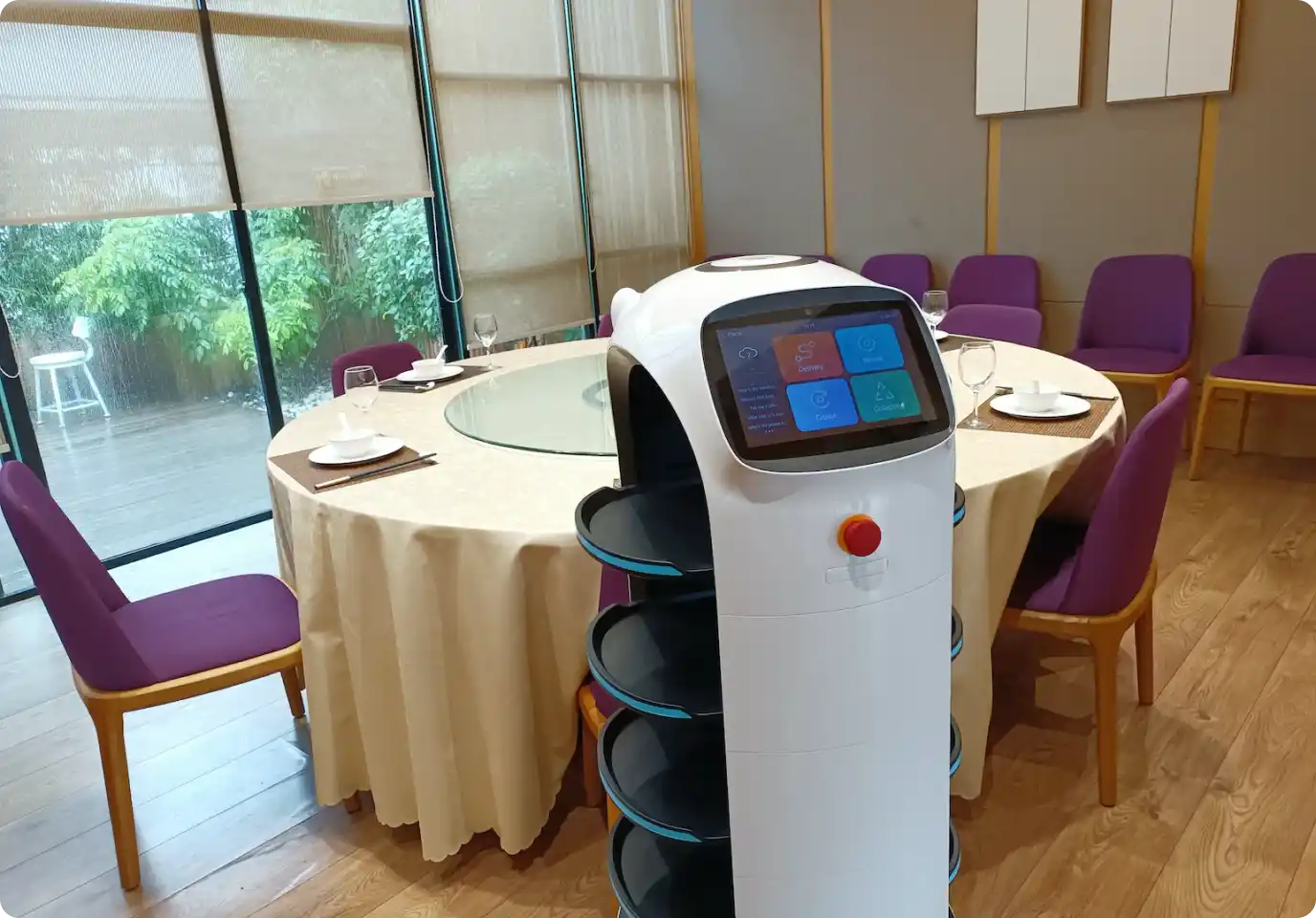 Annotation techniques like semantic segmentation and object detection revolutionize logistics robotics. These annotations unlock automation, enhance operational productivity, and reduce costs. Robots understand facility floor plans, identify inventory, and navigate efficiently, enabling seamless cargo transport and handling.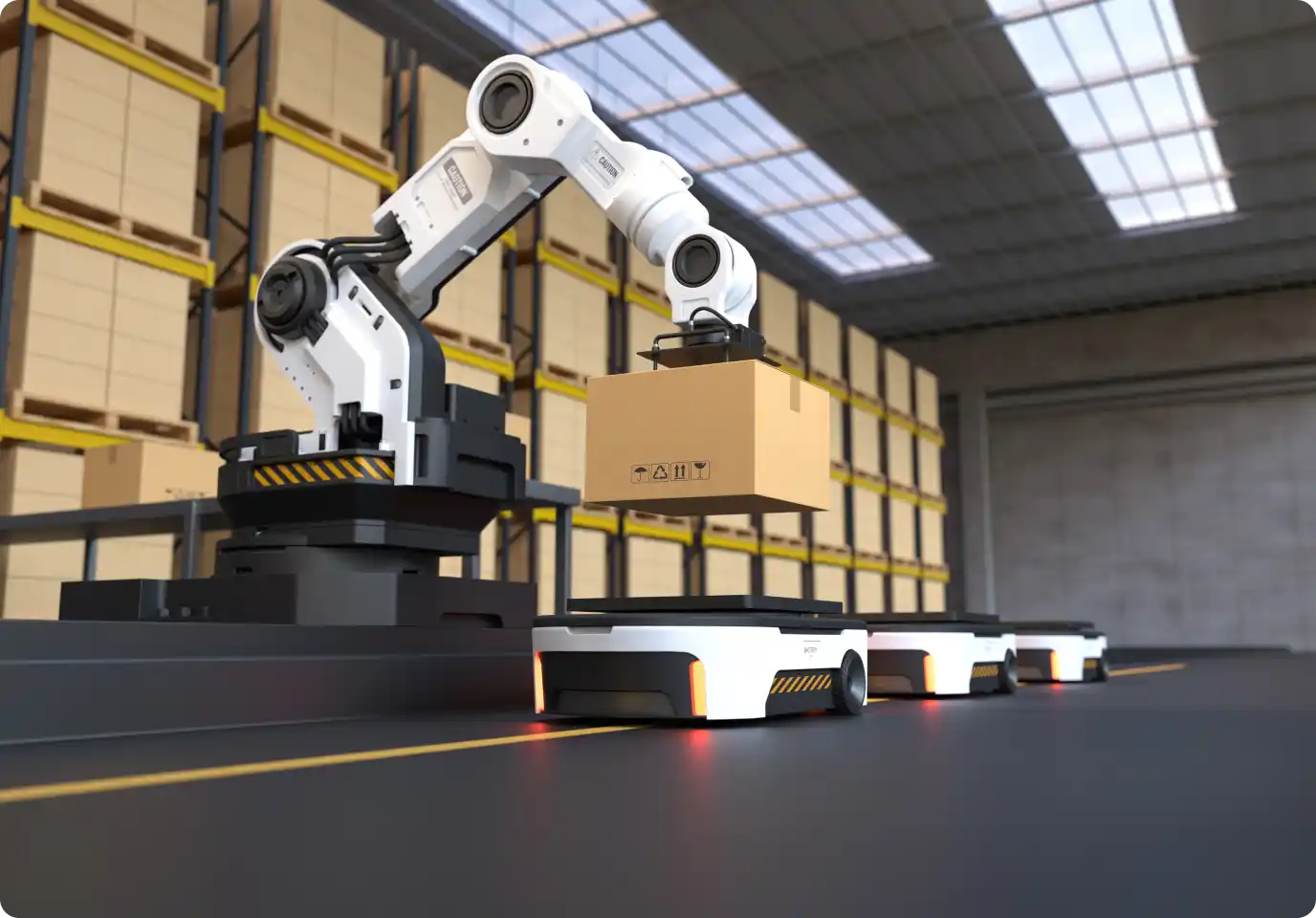 Our Partners
Collaboration with Global AI Industries, Universities and Organizations Dataset
To provide you with our best quality datasets.
One-stop AI Data Solution
Start with Our Comprehensive AI Data Services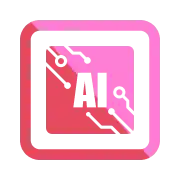 Professional
Rich data accumulation in typical AI industry and application scenarios, combined with solid understanding of AI data requirement.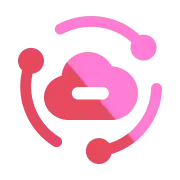 Platform
Our AI data platform can flexibly support public cloud and private cloud deployment and operation.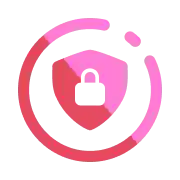 Security
Complying with ISO/IEC 27001 and GDPR, we have successful experiences with customers on security data service.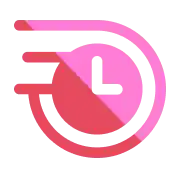 Agile
Support fast & low-cost AI PoC, with efficient iterations among scenario analysis, algorithm optimization and dataset customization.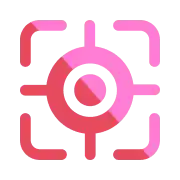 Customized
Completed data toolset and templates, supporting fast customization according to customers' personalized requirements.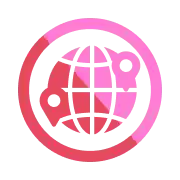 Global
Network coverage more than 40 countries, providing data collection and annotation service for multilingual language, landmark, and so on.
Any further information, please contact us.