Use Cases
Scenario-based Data Collection and Annotation Enable Smart Applications
Precisely detecting helmet usage, this technology provides crucial safety information, promoting compliance and mitigating accident risks in the security industry. As a result, helmet detection enhances workplace safety, encourages regulatory adherence, and averts potential hazards.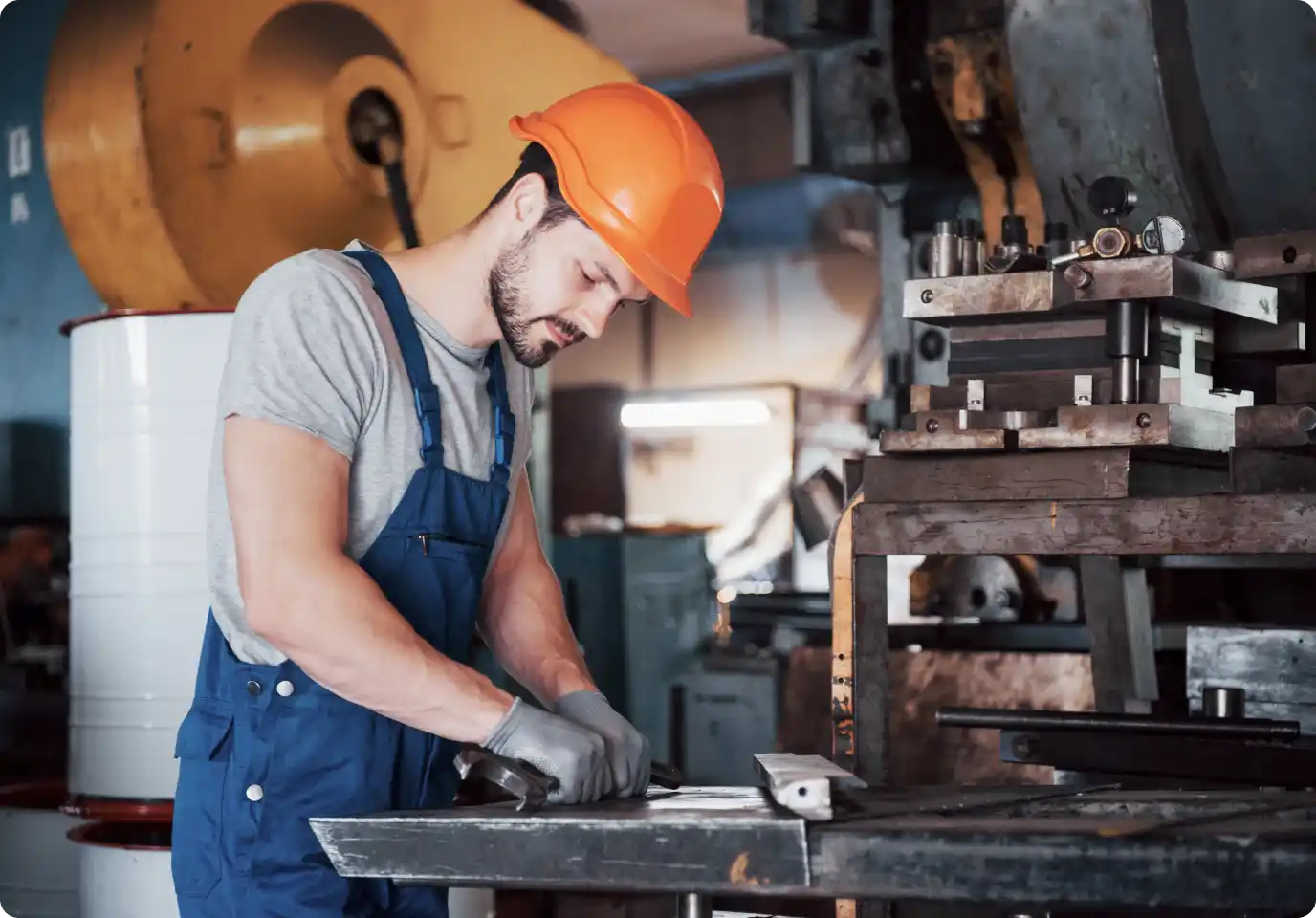 Falling Objects Detection
Accurately detecting and tracking objects in motion, Falling Objects Detection delivers crucial data for the security industry, facilitating real-time risk assessment, prompt response, and accident prevention. This bolsters safety measures and mitigates potential hazards in diverse environments.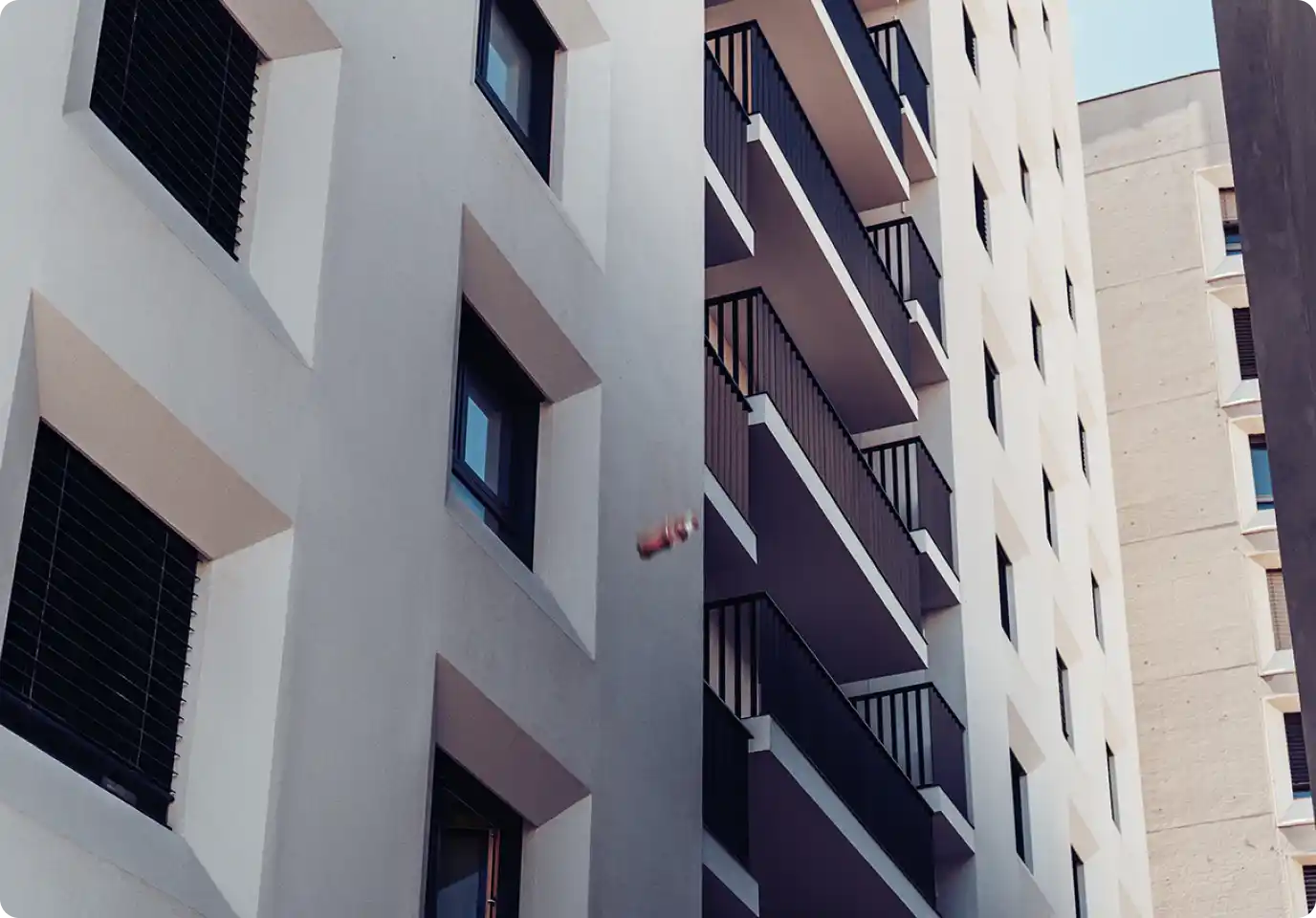 Efficiently matching individuals' appearances across distinct camera views or time instances, ReID provides valuable insights for the security industry, enabling seamless tracking of persons of interest and heightened situational awareness. This contributes to more effective public space monitoring and security management.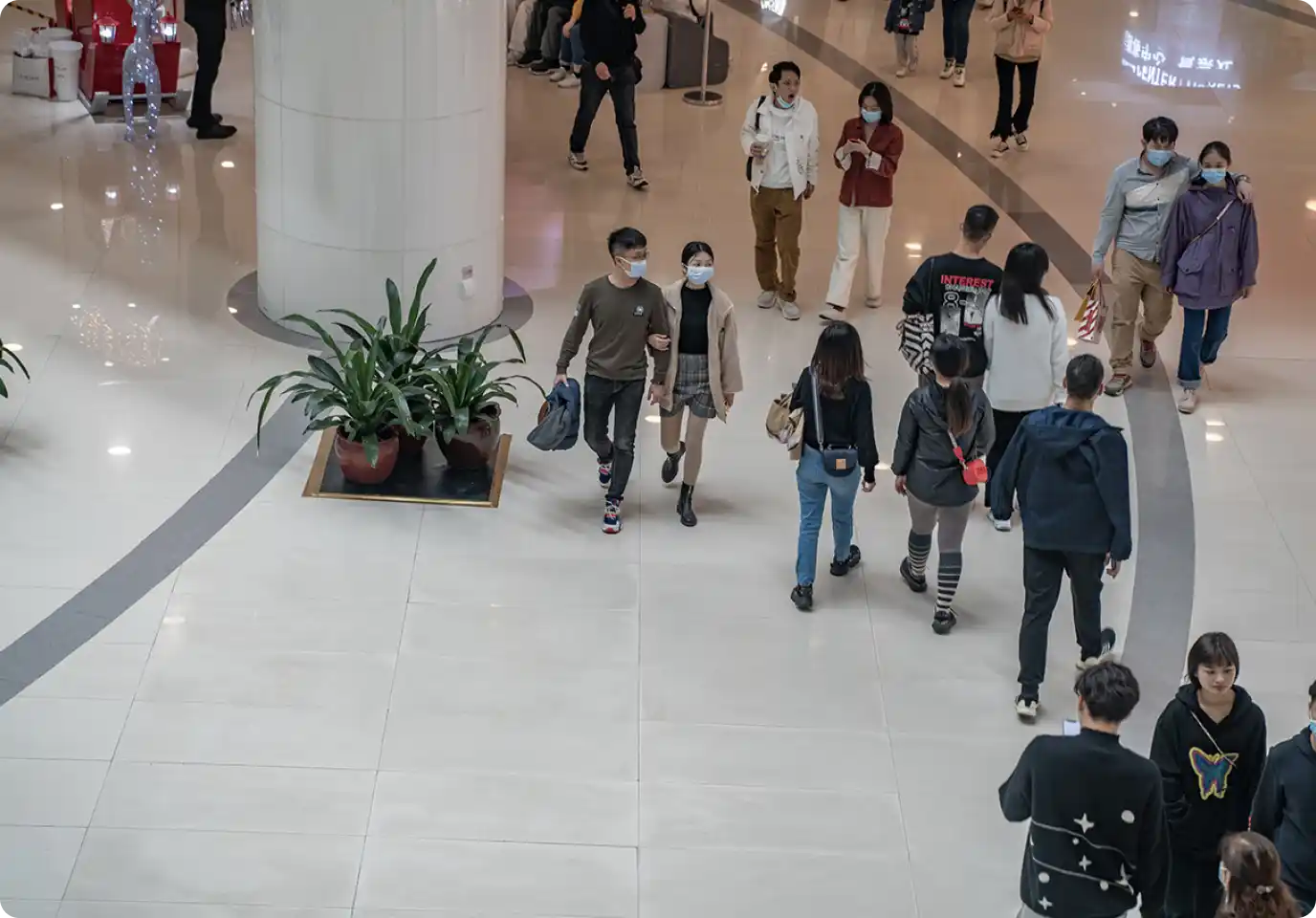 Precisely identifying early signs of fire in video feeds, Fire Detection offers essential data for the safety, promoting rapid response, property preservation, and life protection. This technology strengthens fire prevention measures and ensures the well-being of individuals in various settings.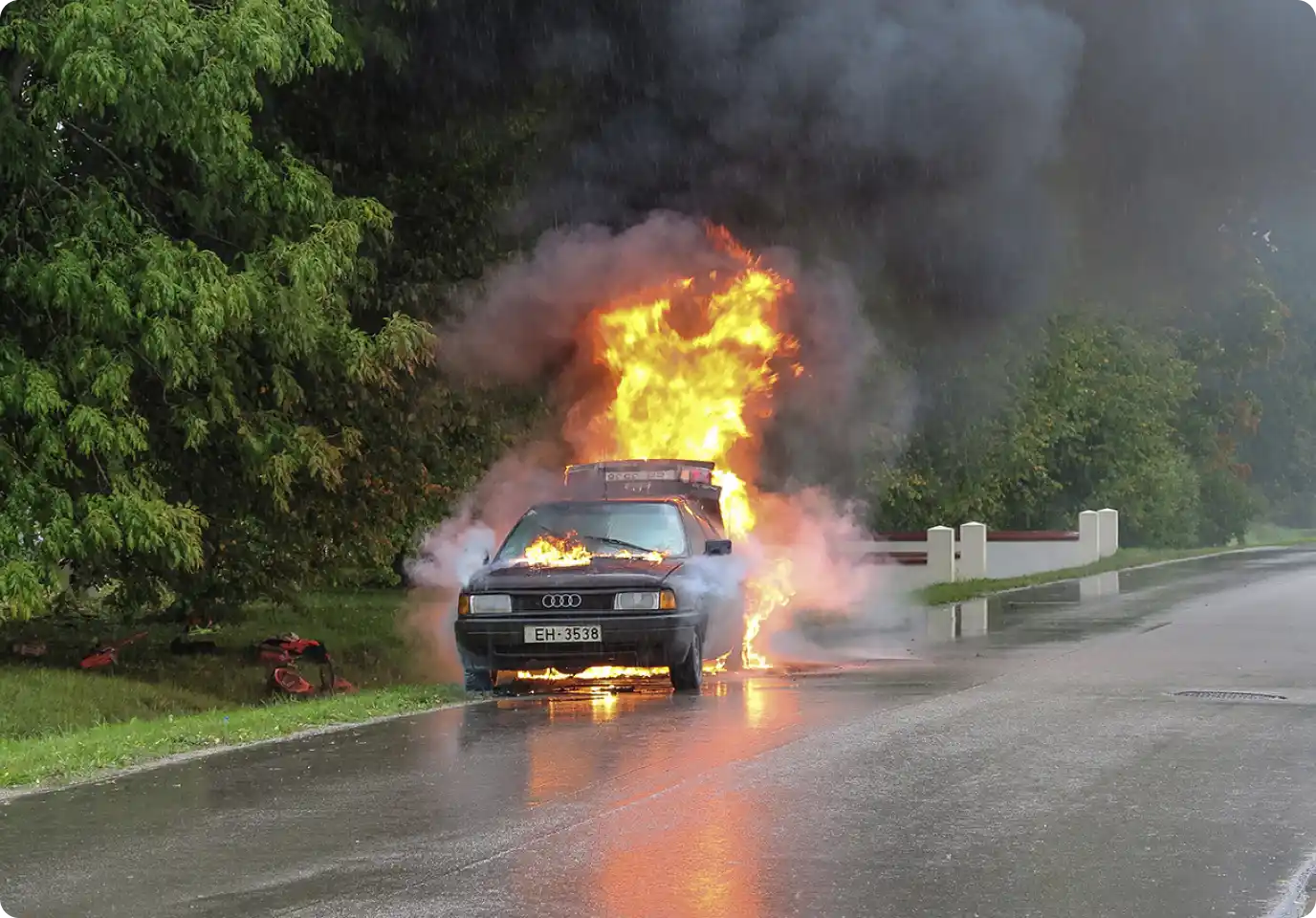 Accurately estimating the number of people in a given area, Crowd Density Detection delivers essential information for the government & security industries. By facilitating real-time crowd monitoring, this technology enables efficient resource allocation, risk mitigation, and safety enhancement in high-density environments.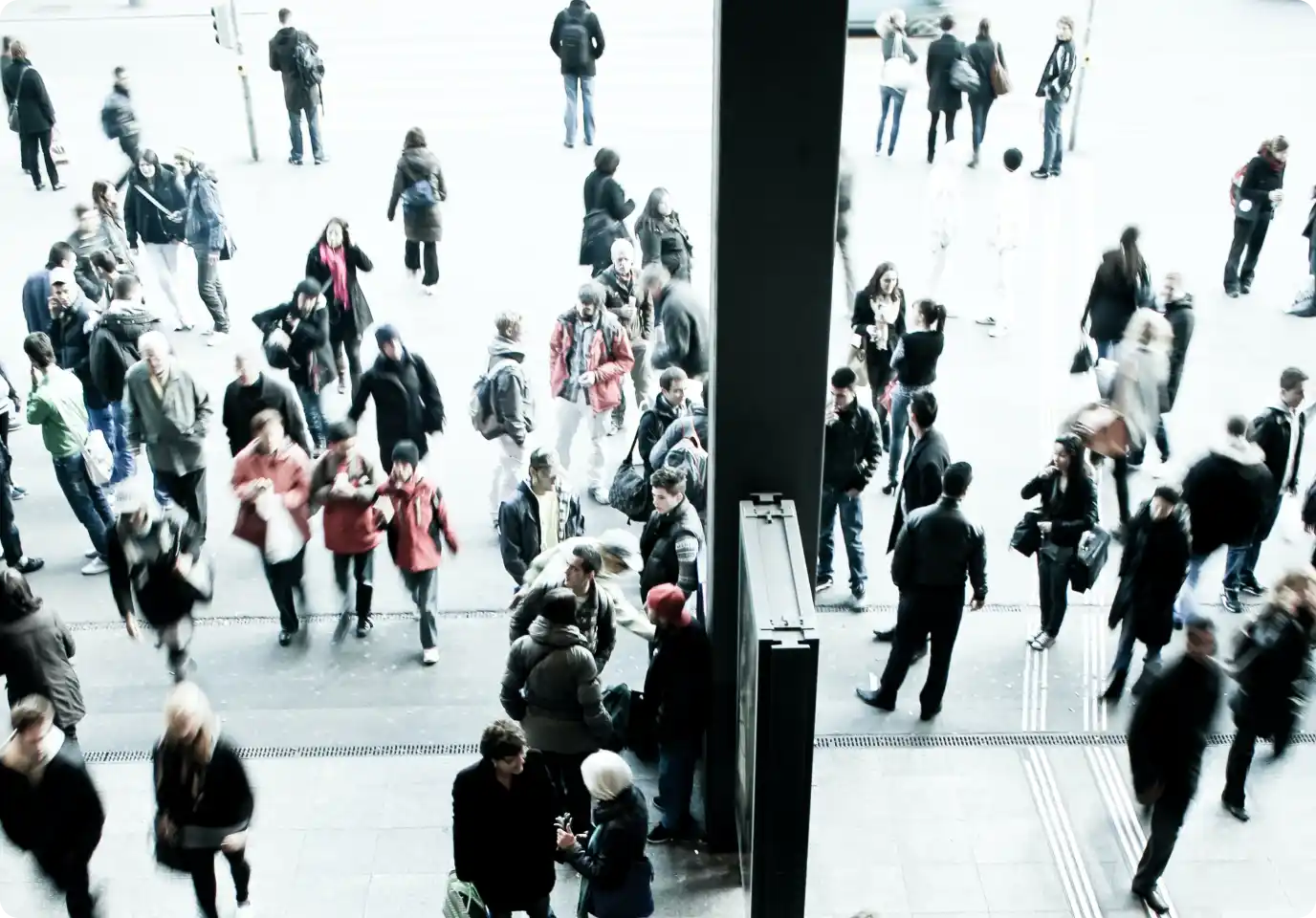 Video Construction Analysis
Skillfully analyzing construction site video feeds, Video Construction Analysis provides valuable insights for the government & security industries, supporting progress monitoring, safety compliance, and resource optimization. This technology streamlines project management, ensuring timely completion and adherence to established standards.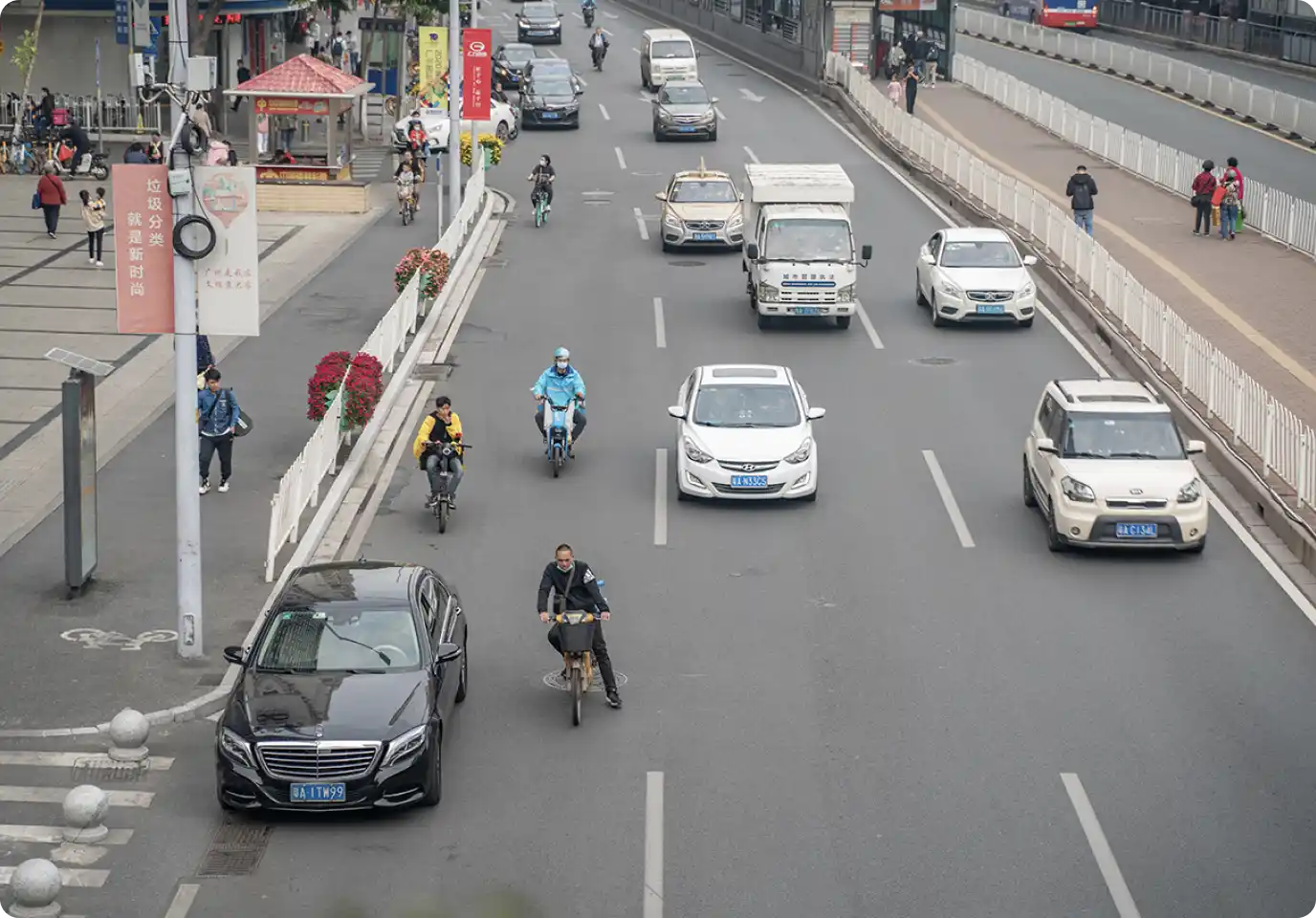 Dataset
To provide you with our best quality datasets.
One-stop AI Data Solution
Start with Our Comprehensive AI Data Services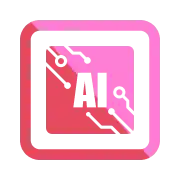 Professional
Rich data accumulation in typical AI industry and application scenarios, combined with solid understanding of AI data requirement.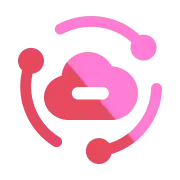 Platform
Our AI data platform can flexibly support public cloud and private cloud deployment and operation.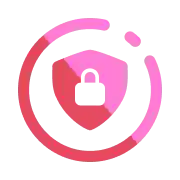 Security
Complying with ISO/IEC 27001 and GDPR, we have successful experiences with customers on security data service.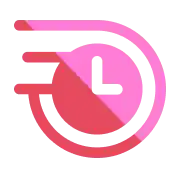 Agile
Support fast & low-cost AI PoC, with efficient iterations among scenario analysis, algorithm optimization and dataset customization.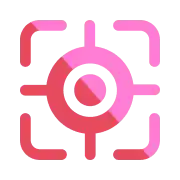 Customized
Completed data toolset and templates, supporting fast customization according to customers' personalized requirements.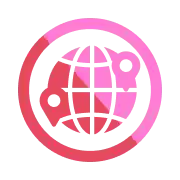 Global
Network coverage more than 40 countries, providing data collection and annotation service for multilingual language, landmark, and so on.
Any further information, please contact us.