 Customized Data Collection Service
maadaa.ai has a global data collection network, covering more than 40 countries and regions around the world. Our team has rich successful data collection project experiences in complex scenarios.
Typical Data Collection Scenarios
Autonomous Driving
The evolution of autonomous driving technology from L2 to L4 has created a great demand for multiple scenarios and types of data collection. The typical data collection scenarios include:
DMS

(Driver Monitoring System) Data Collection
The purpose of monitoring is to find the driver distraction, fatigue or drowsiness, or even the appearance of the unexpected situation of being unable to drive.
OMS

(Occupancy Monitoring System) Data Collection
Including the safety of passengers and driver safety (passengers do not interfere with the driver) related behavior. For example, whether passengers are wearing seat belts correctly, whether there are children or pets left alone, etc.
Intelligent Customer Service
Our professional voice capture equipment and facilities are available. The collected data will be processed and then enable the development of NLP-based models to achieve natural customer-user conversation.
Customer characteristics and behavior data collection in large shopping malls and store scenarios, supporting multi-camera, multi-ID data collection of complex scenes.
Mobile Phone
Complying with GDPR and other local data privacy and security regulations, we can support multi-territory facial data collection of different skin colors and hundreds of facial expressions.
We support ASR (Automatic Speech Recognition) and TTS (Text To Speech) corpus collection, and voice command words collection. , with our professional recording studios and voice talent resources, as well as a mature voice data processing platform.
Support data collection of facial features of different countries, skin colors, and gender, and provide high-quality training data set through Key Points annotation technology to realize various face effects (such as face replacement).
Collecting illegal and unlawful content such as inappropriate speech and illegal pictures on the Internet, with the help of technologies such as Natural Language Processing and Natural Language Understanding. The content on Internet social media is deeply analyzed to extract key information and form structured tags and summaries.
Smart Security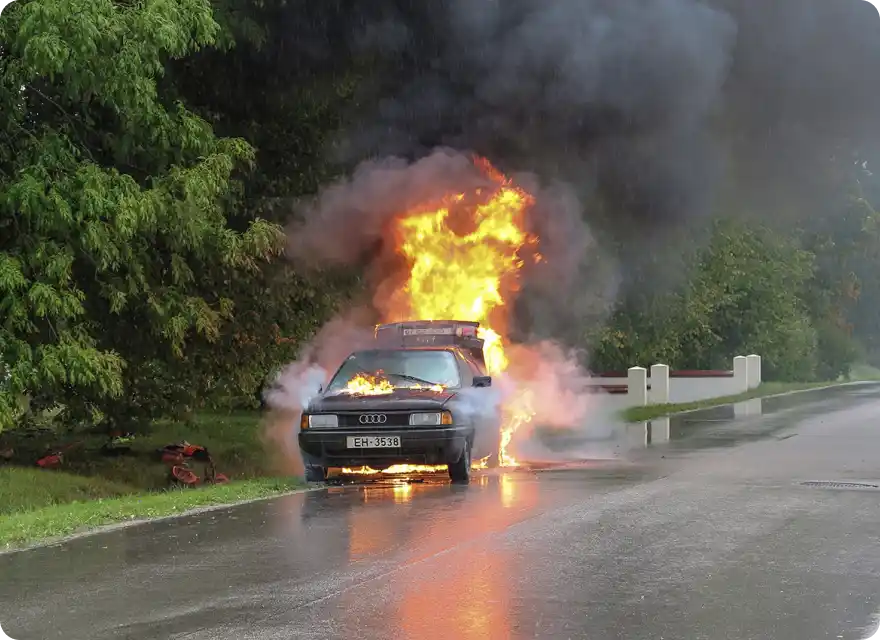 Hazardous Event Warning
High-quality training data is provided on a large scale, including but not limited to simulated fire events, crowding and trampling events, and falling objects events. Supportive of the development of various AI-based technologies, such as Object Detection, Visual Object Tracking, Pedestrian attribute recognition, etc.
Finance & Insurance
Multimodal Function Authentication
Multiple types of high-quality data are provided to support face recognition (facial recognition), automatic speech recognition (asr), and automatic fingerprint identification (Automatic Fingerprint Identification System)) and other AI technology-driven security applications in the financial and insurance industries.
AR/VR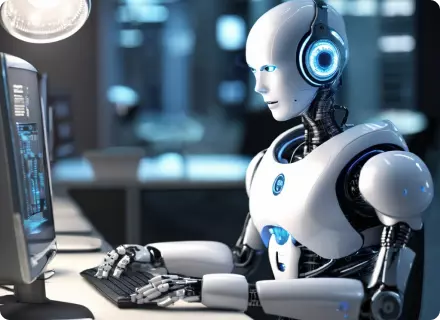 Virtual Digital Person
We provide data solutions for "virtual digital person" in all application scenarios, including virtual customer service, virtual customer guidance, virtual assistant, virtual broadcasting, virtual idol, virtual world second doppelganger (Metaverse), and other typical applications. We have professional motion capture data collection equipment and 3D body scanning equipment.
Our comprehensive capabilities
Besides our customized data collection service, we can also provide more agile scenario-based standard dataset products.

All-domain data coverage

Professional data collection process design

High-efficiency data collection pipeline management

Comprehensive data risk control
Get Started In 3 Simple Steps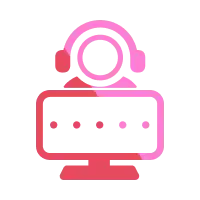 Get in touch
Introduce your project to us. What are your project requirements? Send us an email. Our AI experts will analyze your application scenario. Reference cases will be provided if applicable.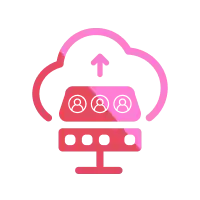 Try out a test
Test your project with a sample set. AI solutions are dependent on real and highly contextualized scenarios. We will work with you on your sample data set to ensure project parameters meet your requirements.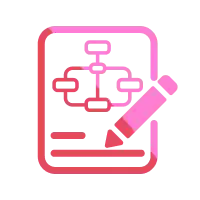 Customization
Tool customization and production at volume. Our AI Data Engineers will develop tools applicable to your problem sets while our operations team will run the production through an online platform and dedicated on-site data factory.
Any further information, please contact us.