Use Cases
Scenario-based Data Collection and Annotation Enable Smart Applications
Applying image classification and semantic segmentation. These annotations enable insurers to accurately assess pet health risks and breed-specific conditions, refining policy pricing and coverage, and ultimately boosting customer satisfaction.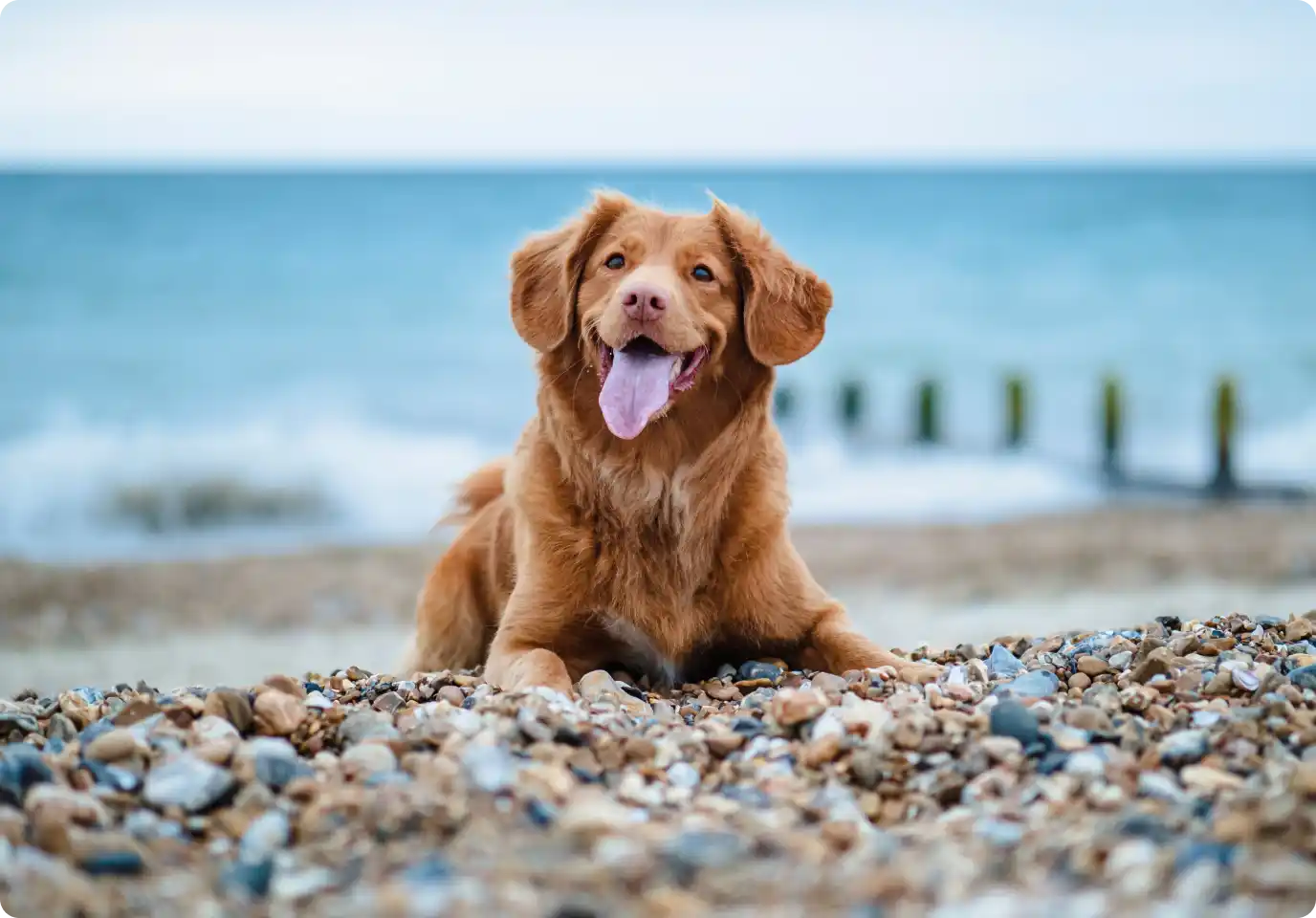 Multimodal Identity Authentication
Harnessing face recognition, voice recognition, fingerprint recognition, palm print recognition and corresponding anti-fraud measures, multimodal identity authentication enhances security and accuracy in the identification process. This comprehensive approach to authentication ensures a high level of protection in the financial services industry.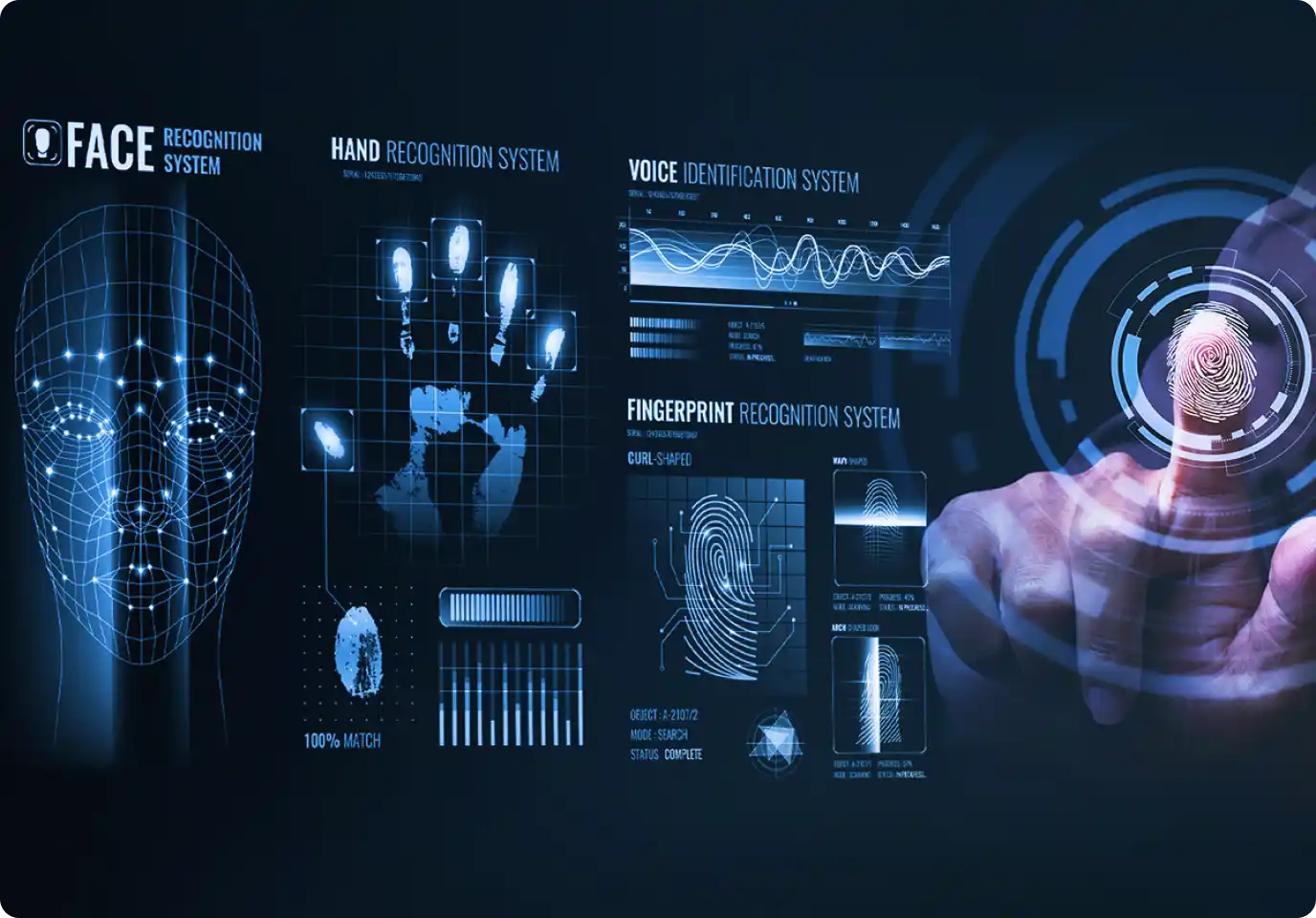 Accurately classifying each pixel in financial documents, semantic segmentation enables the extraction of critical data such as figures, dates, and categories. This technology aids in efficient document analysis, streamlined processing, and regulatory compliance within the financial services industry.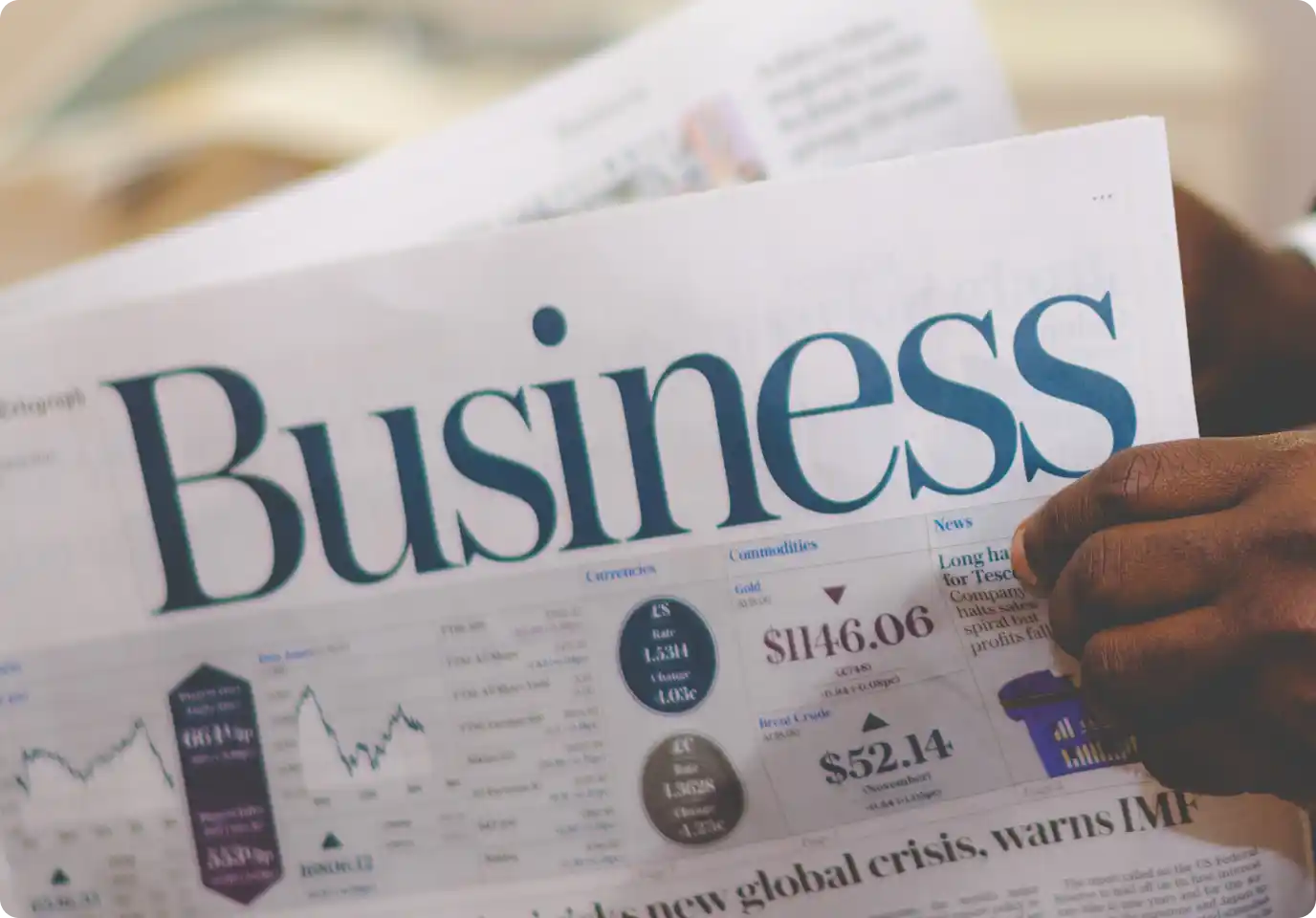 Utilizing text extraction, data categorization, and sentiment analysis, financial record processing facilitates accurate data analysis, streamlined procedures, and regulatory compliance. These techniques substantially enhance efficiency and reduce costs, fostering increased productivity and customer satisfaction in the financial services industry.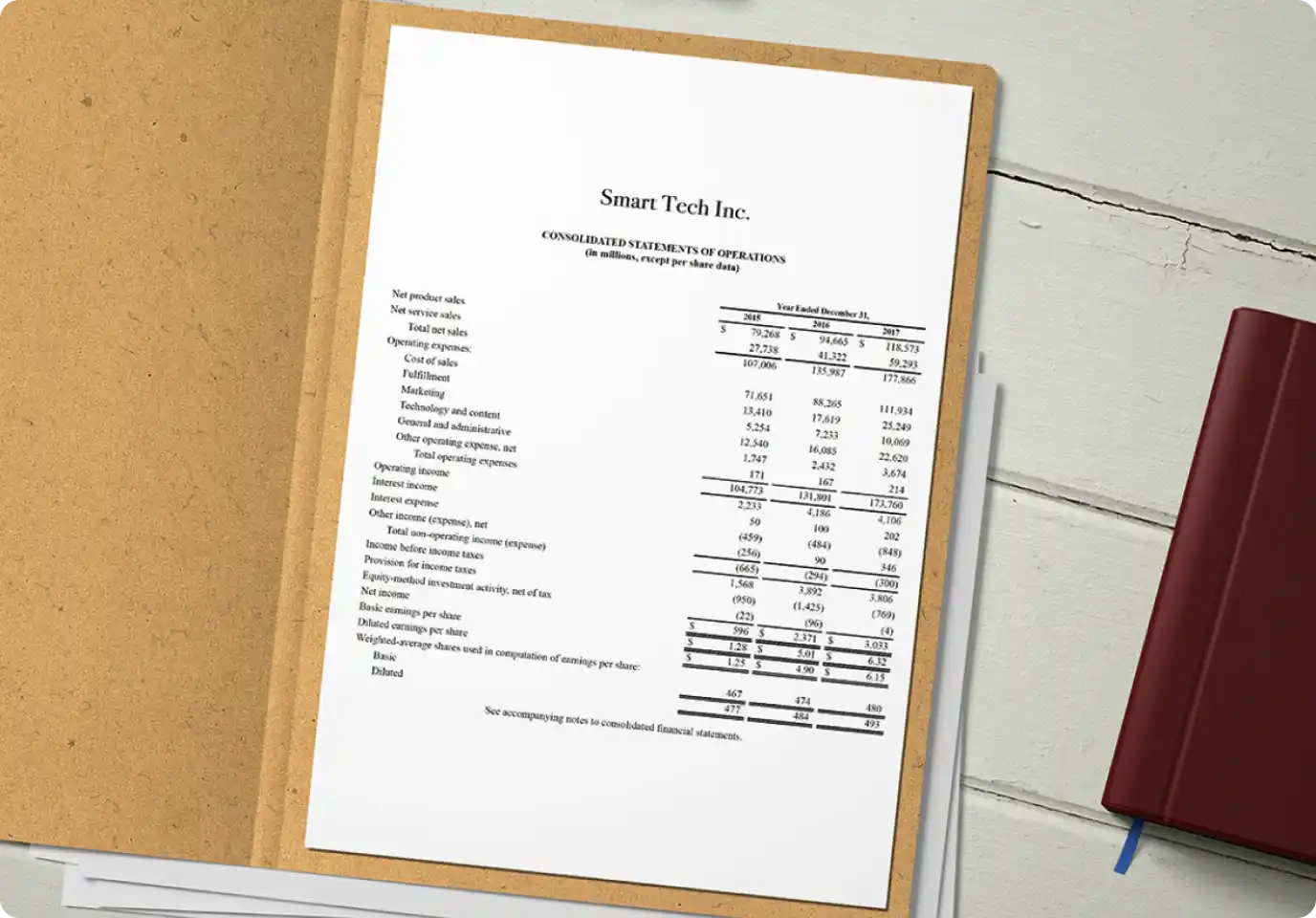 Leveraging text extraction, entity recognition, and relationship extraction, knowledge graphs are substantially improved in the financial industry. These annotations support the development of interconnected data networks, enabling valuable insights, streamlined decision-making, and enhanced risk assessment capabilities.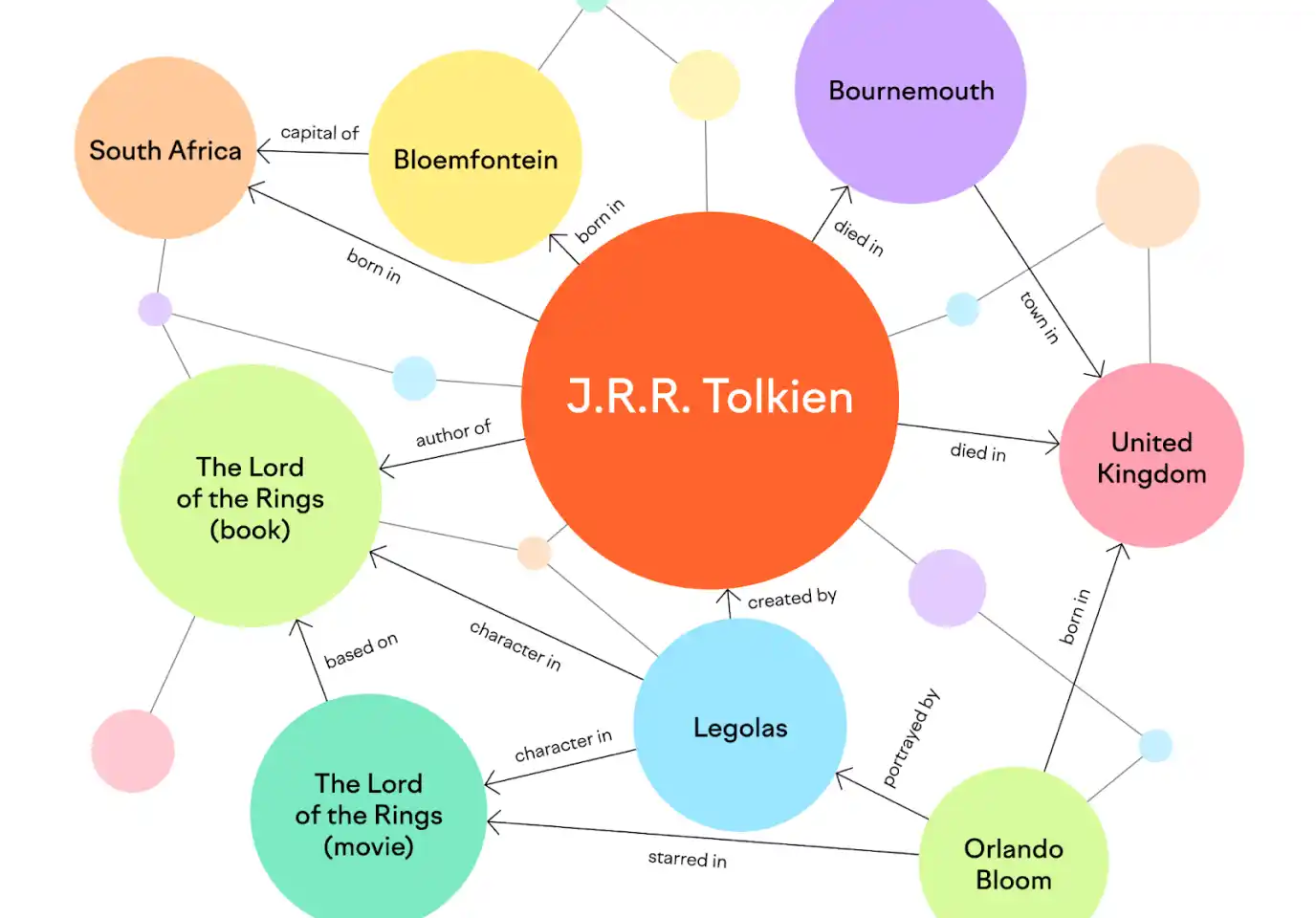 Our Partners
Collaboration with Global AI Industries, Universities and Organizations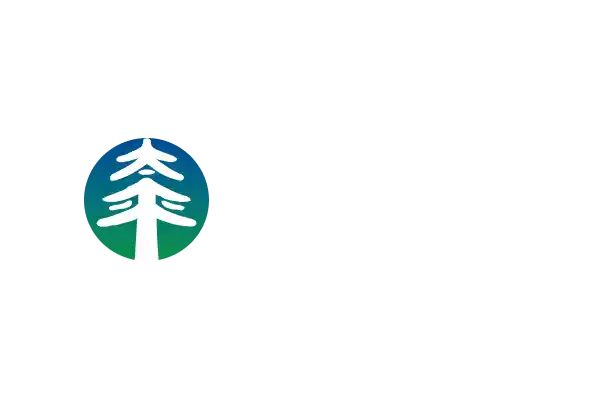 Dataset
To provide you with our best quality datasets.
One-stop AI Data Solution
Start with Our Comprehensive AI Data Services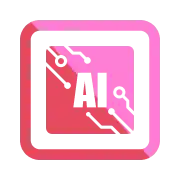 Professional
Rich data accumulation in typical AI industry and application scenarios, combined with solid understanding of AI data requirement.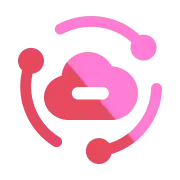 Platform
Our AI data platform can flexibly support public cloud and private cloud deployment and operation.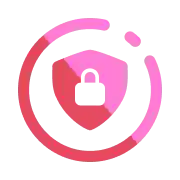 Security
Complying with ISO/IEC 27001 and GDPR, we have successful experiences with customers on security data service.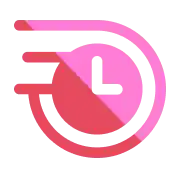 Agile
Support fast & low-cost AI PoC, with efficient iterations among scenario analysis, algorithm optimization and dataset customization.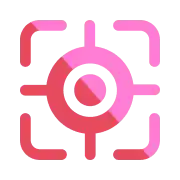 Customized
Completed data toolset and templates, supporting fast customization according to customers' personalized requirements.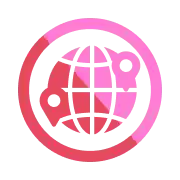 Global
Network coverage more than 40 countries, providing data collection and annotation service for multilingual language, landmark, and so on.
Any further information, please contact us.