Use Cases
Scenario-based Data Collection and Annotation Enable Smart Applications
Microscopic Image Annotation
Leveraging annotation methods like bounding box and segmentation, microscopic image annotation offers crucial data for diagnostics, research, and treatment in the healthcare industry. These annotations enable precise identification and analysis of cellular structures, promoting accurate diagnoses and fostering medical research progress.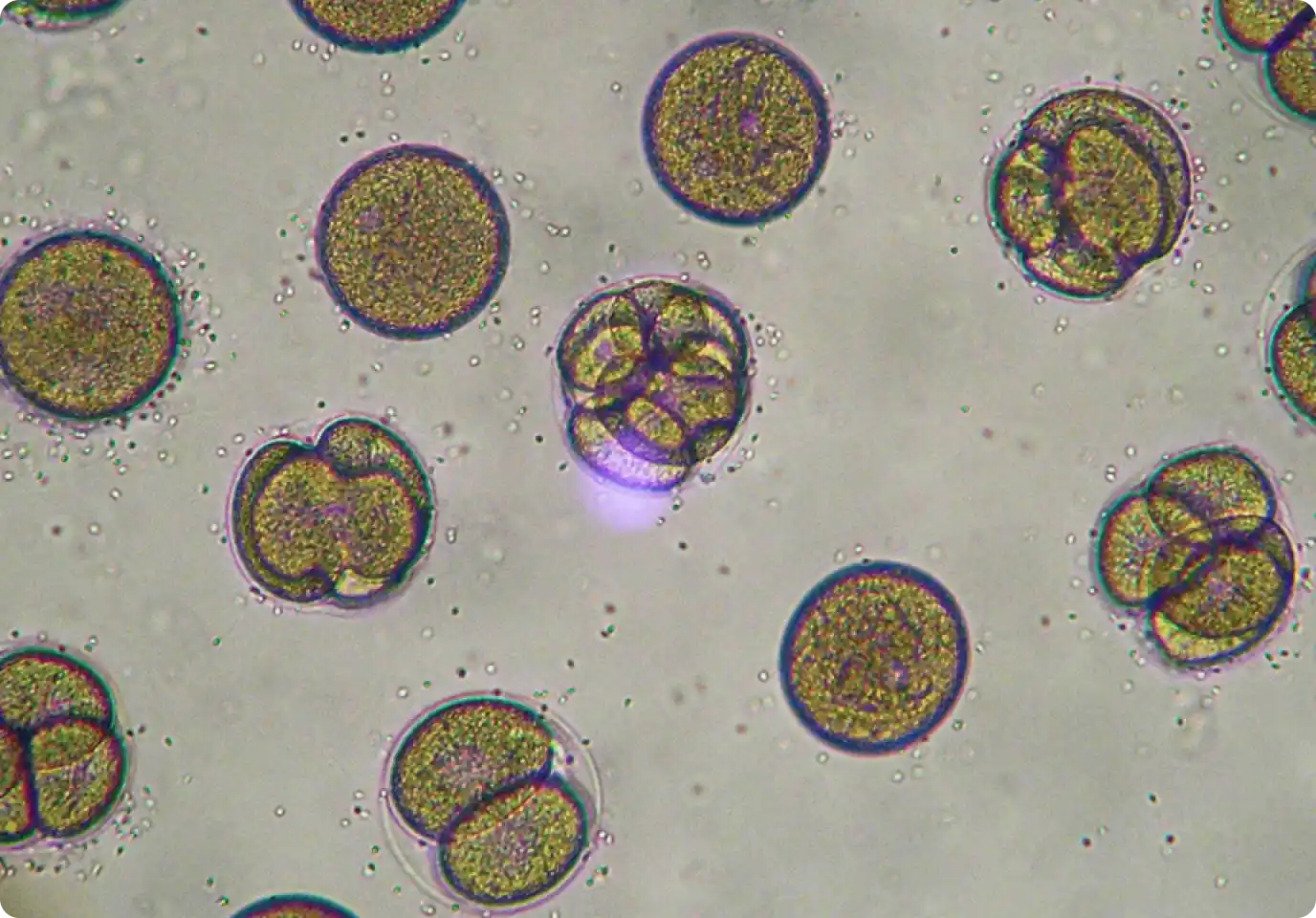 Parkinson's Disease Detection
Utilizing annotation methods like bounding box and key points annotation, Parkinson's disease detection provides vital data for early detection, monitoring, and treatment of Parkinson's. These annotations facilitate assessment of movement patterns and neurological symptoms, contributing to timely interventions and improved patient care.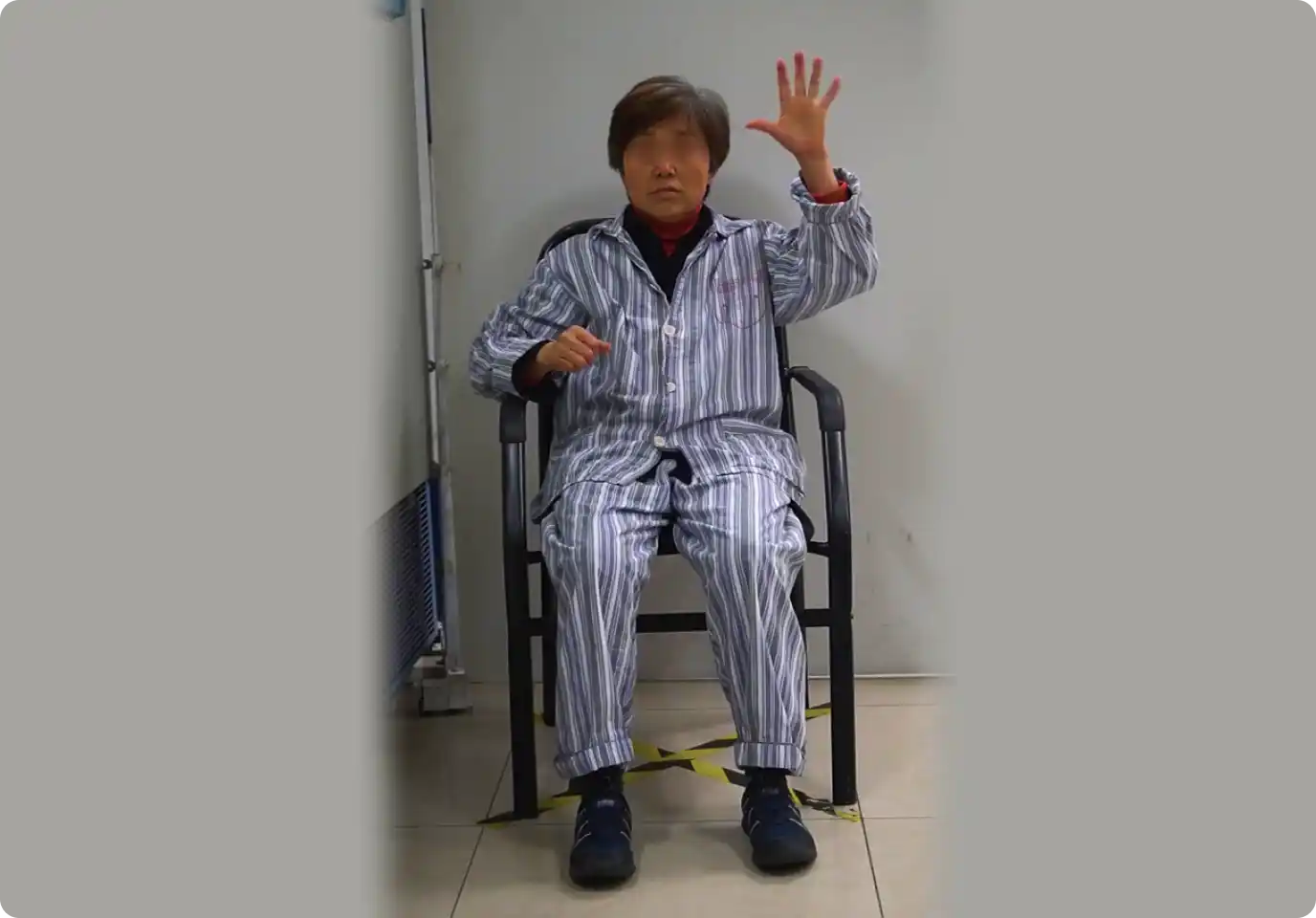 Diabetic Retinopathy (DR) Recognition
Employing annotation method like object detection, Diabetic Retinopathy Recognition delivers essential data for early diagnosis, monitoring, and management of diabetic retinopathy. This annotation allows for precise identification of retinal abnormalities, enhancing diagnostic accuracy and supporting effective treatment strategies.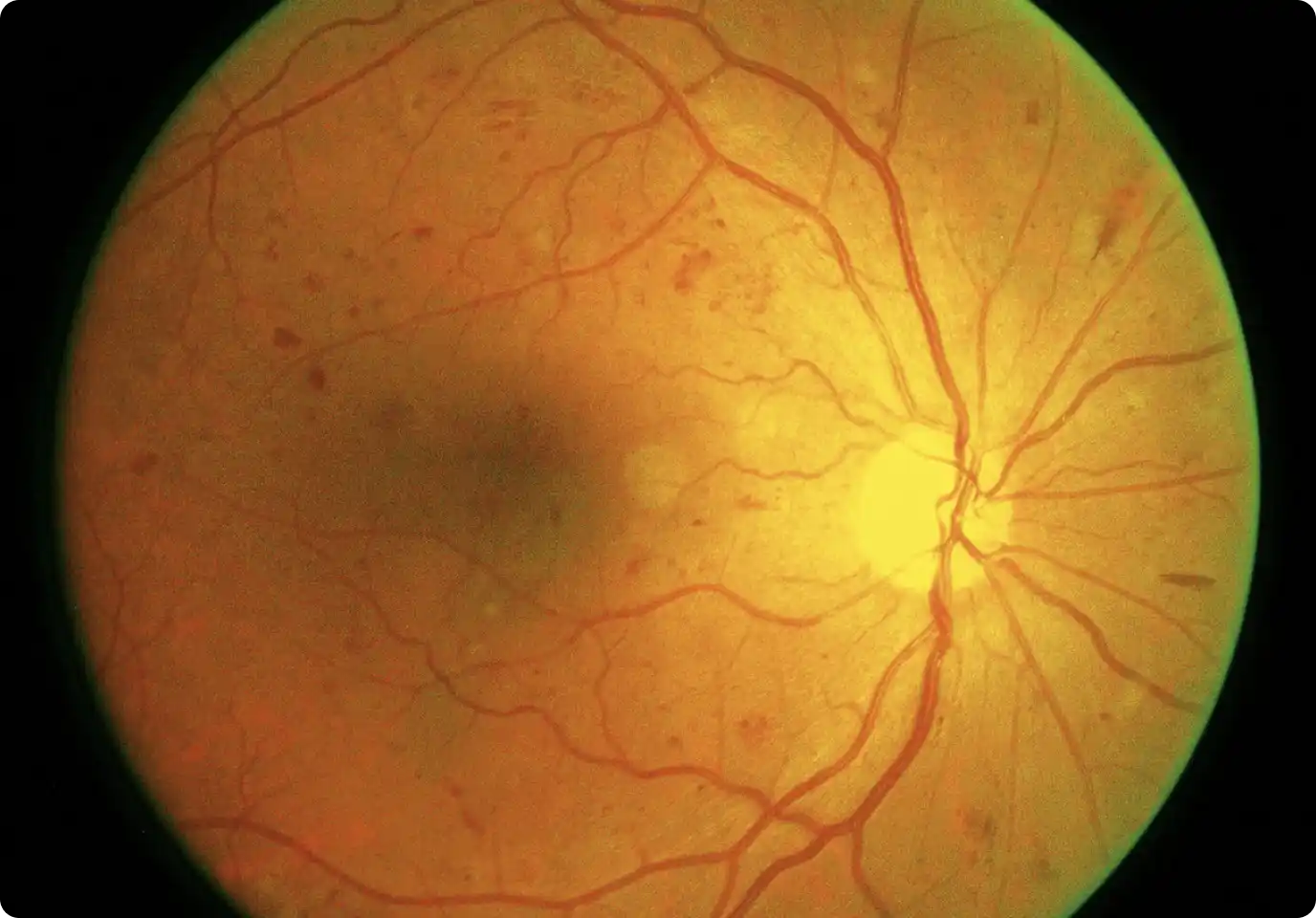 Harnessing annotation approach such as semantic segmentation, facial skin detection offers valuable information for skincare analysis, personalized product recommendations, and dermatological research. This annotation enables the accurate assessment of skin conditions and features, fostering targeted solutions and advancing skincare innovation.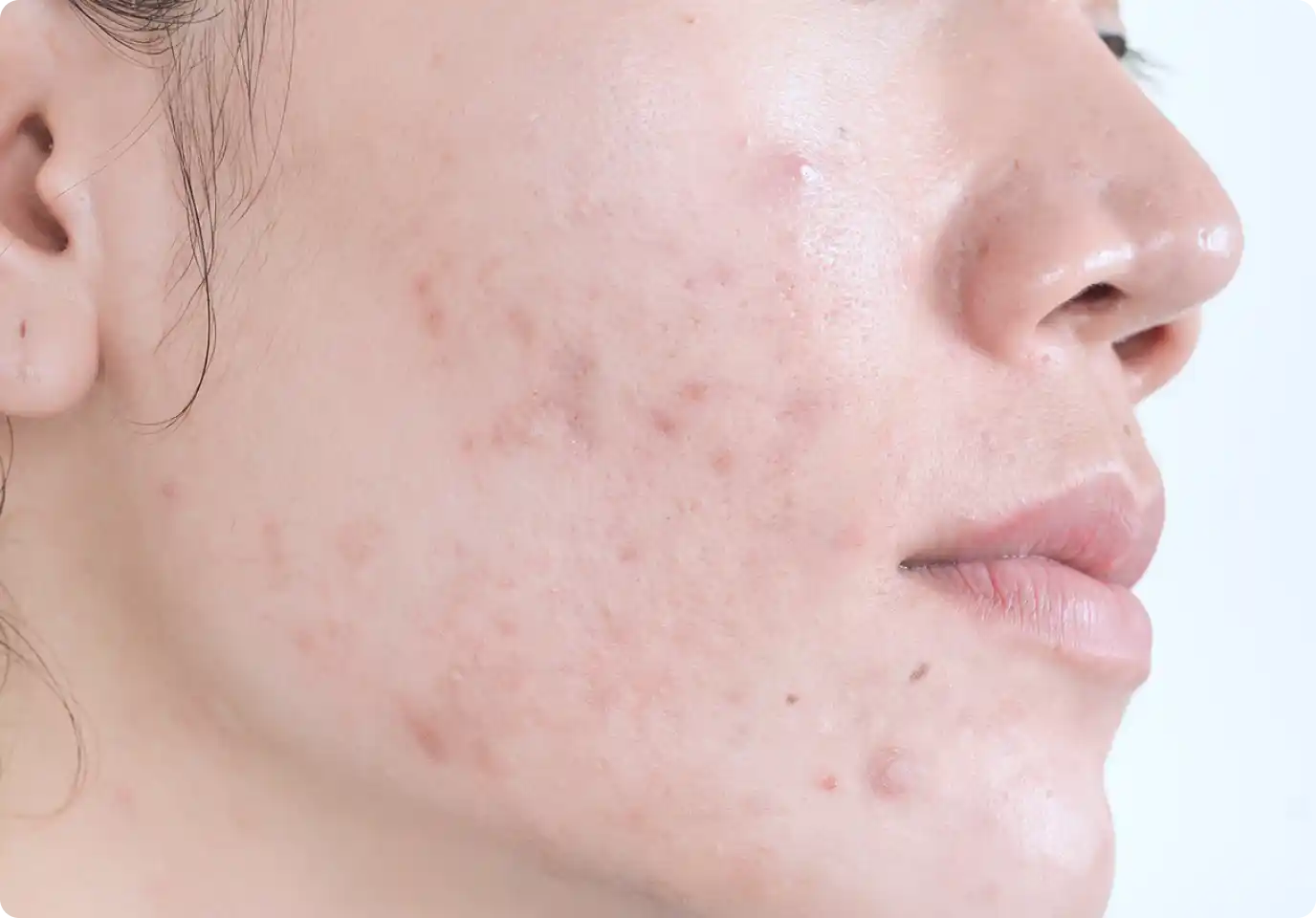 Adopting annotation technique like semantic segmentation, surgery annotation supplies critical data for surgical planning, simulation, and education in the healthcare industry. This annotation enables accurate visualization and analysis of anatomical structures, supporting informed decision-making and fostering surgical skill development.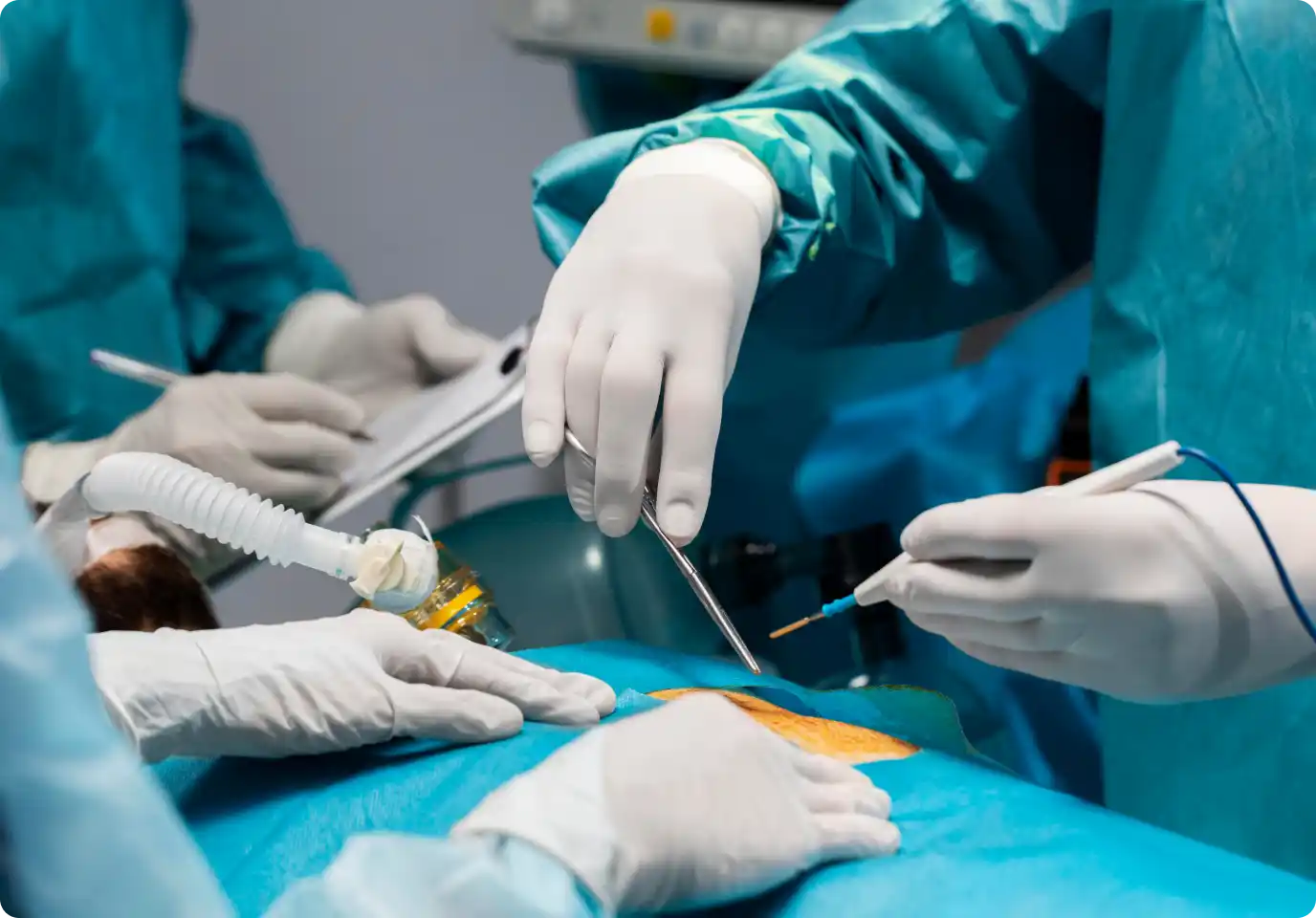 Applying annotation method such as OCR, medical record annotation streamlines the processing, interpretation, and storage of patient information in the healthcare industry. This annotation facilitates efficient data management and analysis, enhancing patient care and promoting more effective treatment planning.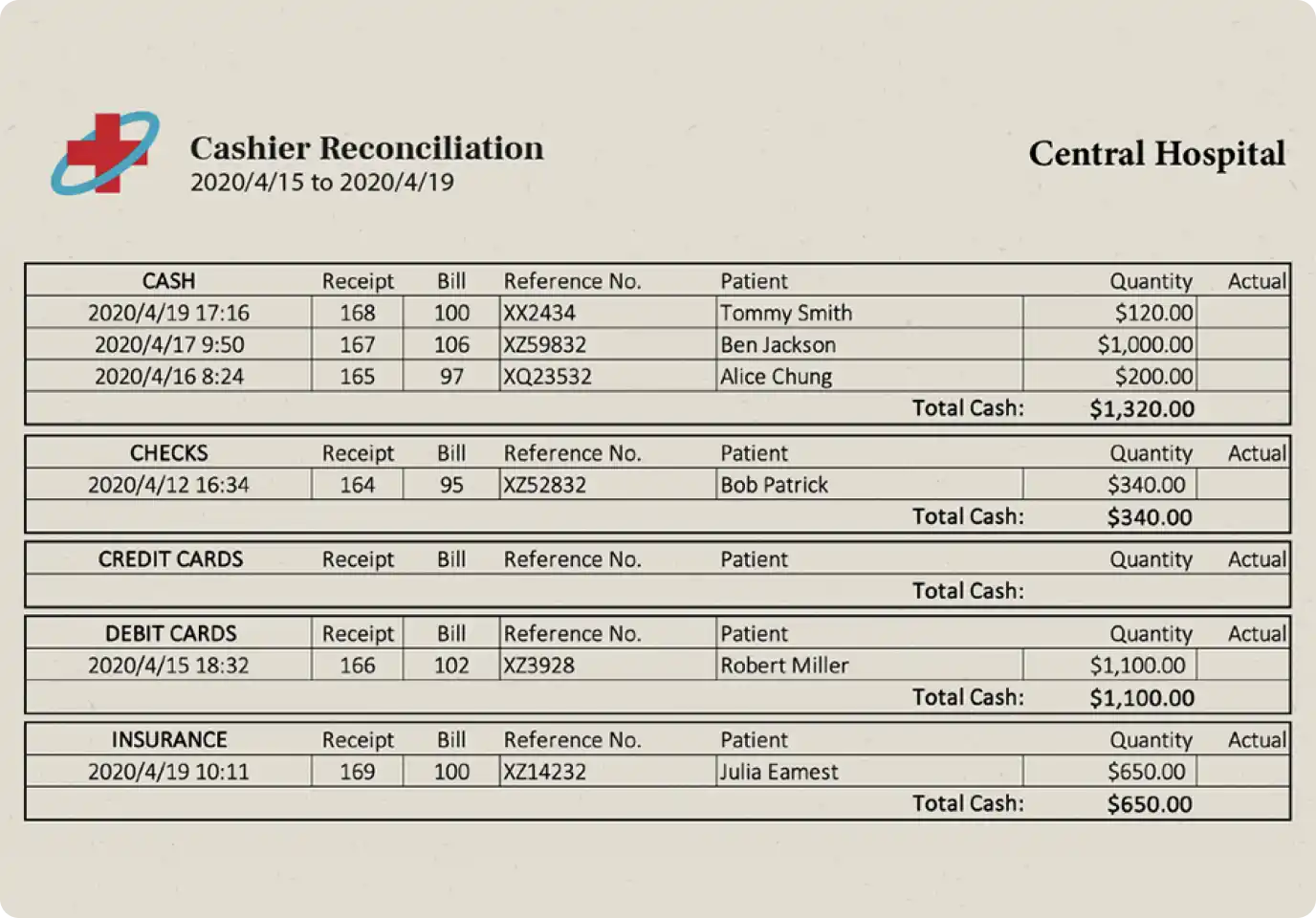 Our Partners
Collaboration with Global AI Industries, Universities and Organizations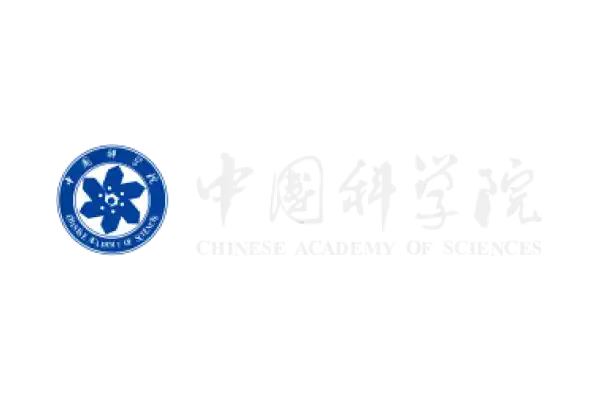 Dataset
To provide you with our best quality datasets.
One-stop AI Data Solution
Start with Our Comprehensive AI Data Services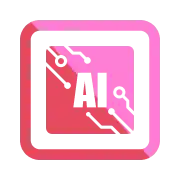 Professional
Rich data accumulation in typical AI industry and application scenarios, combined with solid understanding of AI data requirement.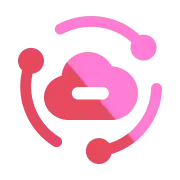 Platform
Our AI data platform can flexibly support public cloud and private cloud deployment and operation.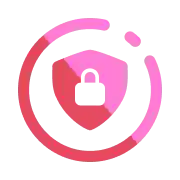 Security
Complying with ISO/IEC 27001 and GDPR, we have successful experiences with customers on security data service.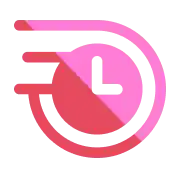 Agile
Support fast & low-cost AI PoC, with efficient iterations among scenario analysis, algorithm optimization and dataset customization.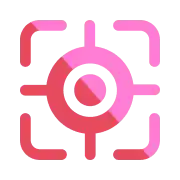 Customized
Completed data toolset and templates, supporting fast customization according to customers' personalized requirements.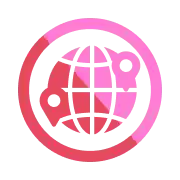 Global
Network coverage more than 40 countries, providing data collection and annotation service for multilingual language, landmark, and so on.
Any further information, please contact us.